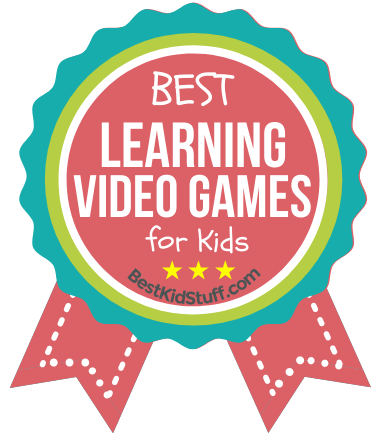 Children are generally curious. And with the rising use of technology, they are exposed to digital platforms at a very early age. For some parents, video games are approached with caution because of its ill-reputation for turning adorable little children into video addicts.
However, this is not always the case. Studies reveal that kids who are exposed to learning video games are likely to develop better logic and cognitive functions.
It's further pointed out that individuals playing video games displayed better memory capacity and improvement from dyslexia.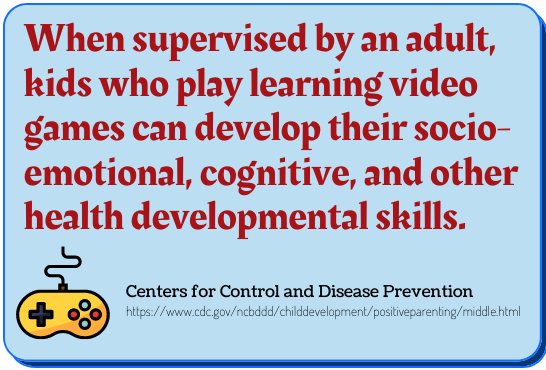 The American Academy of Pediatrics clarifies that children below two years old enjoy screen time with the presence of a caregiver or parent.
Digital content, such as video games, allows them to learn with you or the caregiver's guidance. Children 2 to 5 years old must limit screen times to high-quality programming to 1 hour per day at most.
The presence of adults throughout the activity can help meet these socio-emotional, cognitive, and health developmental needs of the children.
Here are 10 of the best learning video games for your kids: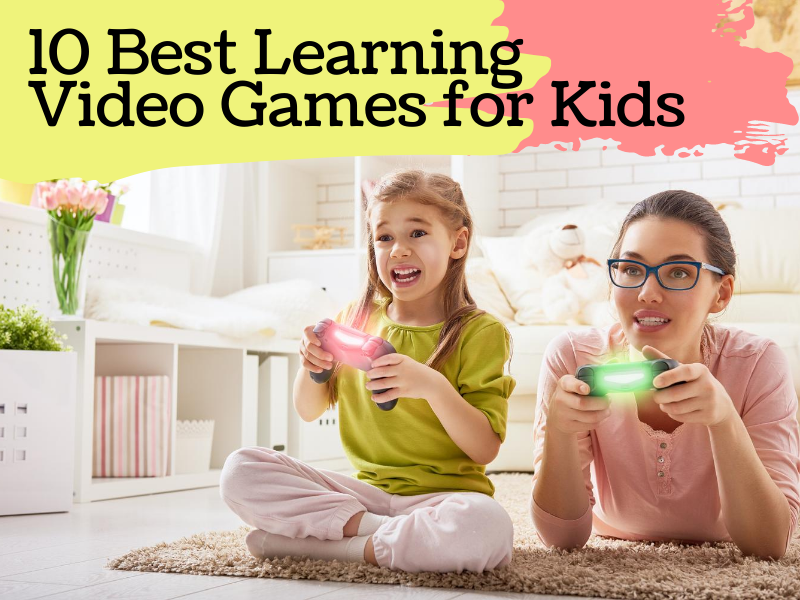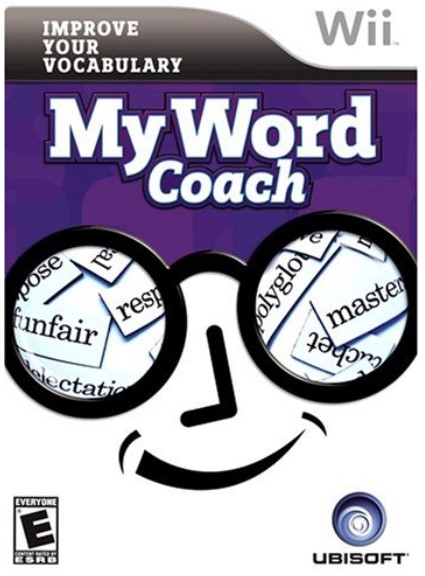 For kids ages ten and above, this video game helps them learn words to improve their word knowledge. With six fun games to explore, there are up to 17,000 words to discover from its built-in dictionary.
Four of the categories of this game focus on understanding the meanings of the words while the other two dwells on spelling.
A good 20 to 30 minutes of playing My Word Coach would suffice to help internalize what has been learned and enjoy the game at the same time! Using a separate DS unit, they can challenge their brother or friend for a friendly competition.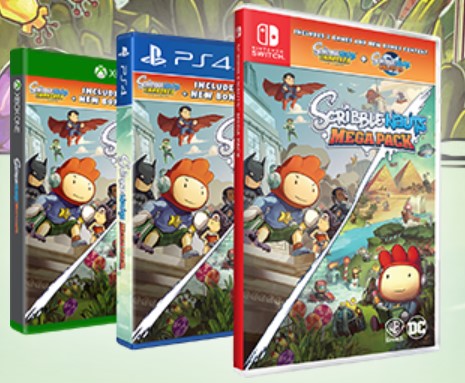 Scribblenauts takes a unique approach to action puzzles in keeping kids entertained while learning at the same time. There are ten themes to choose from with over 10,000 words that your kids can "scribble-into-existence."
Words found in this game can be associated with everyday items and other interesting objects such as Black Hole and Pegasus.
For eight-year-olds, users can create their DC heroes and villains in the game. User characters can interact with existing characters to guide and help them throughout the game. Using their imagination, they can write any object they need to solve the puzzle.
3. The Magic School Bus: Oceans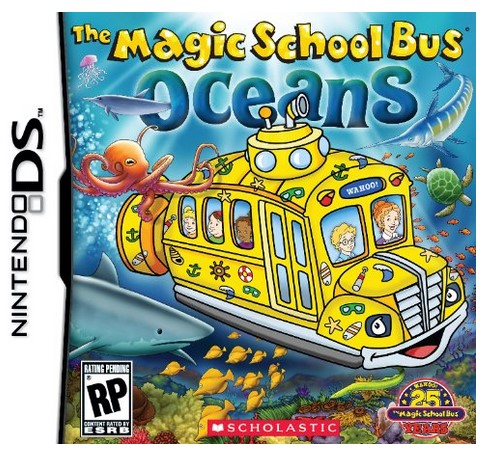 This is a Magic School Bus series where children get to have fun learning about sea creatures and ocean life.
The Magic School Bus: Ocean starts by having the participant help decorate the marine-themed classroom for Parents Day and progresses to solving various game challenges to acquire these items.
Not only is this game wildly entertaining, it also gives them more in-depth facts about marine life! There are recreational games where kids are advised to steer from a walking crab and run through a maze of seaweeds and rocks. Other parts of the game will be drawn from their previous knowledge encountered throughout the exploration.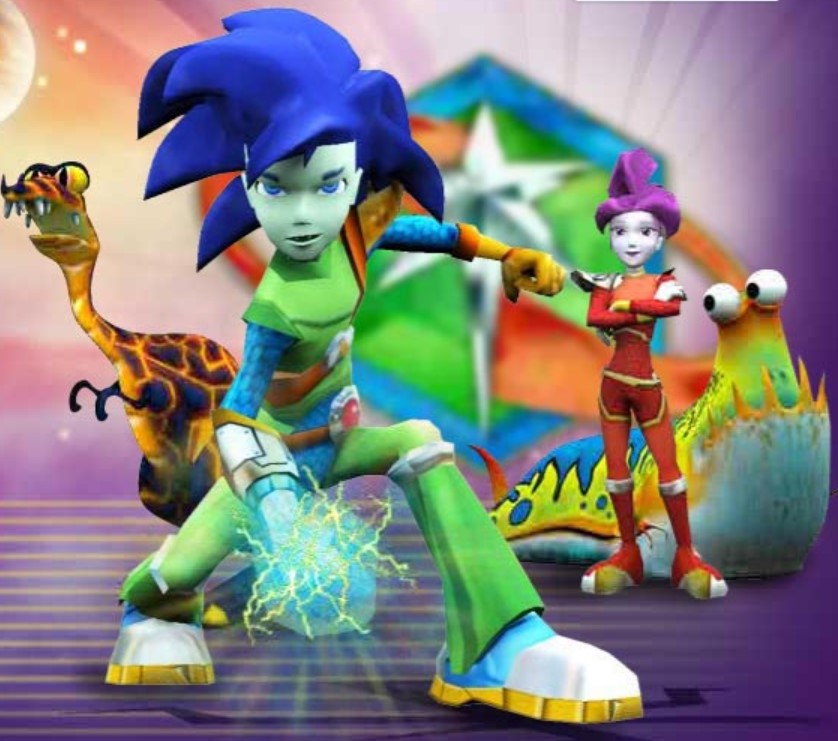 For children ages ten and up, the Math Blaster would make a complementary educational game.
It is a fast-paced game where players can choose their avatar and have the option to play the level again if they want to master a specific mission.
The game tinkers with basic math concepts such as addition, fractions, subtraction division, and multiplication. As they earn points after each successful level, they can use these to spend on their avatar.
It's a fun and interactive game where players get feedback after every game, so they learn from this mistake and prevent doing the same thing in succeeding levels.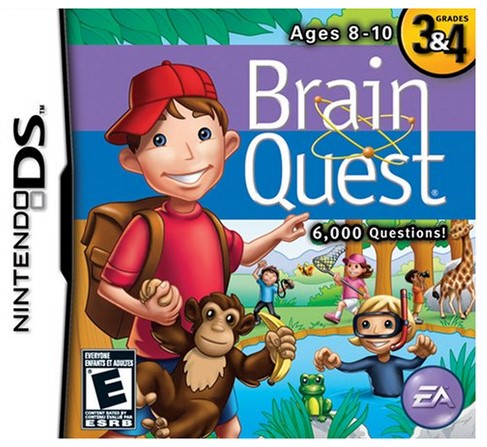 BrainQuest provides a different way of giving younger children a fun way to explore science, geography, science, math, and history. This game is littered with around 6,000 questions to tinker their minds!
It's a fast-paced game where kids get to change backgrounds, answer questions using multiple-choice options, or match information.
Kids can immediately switch to different categories if they wanted to try something new. They can also play against other players using the multiplayer mode where they cooperate or compete with each other.
This game is perfect for third and fourth graders.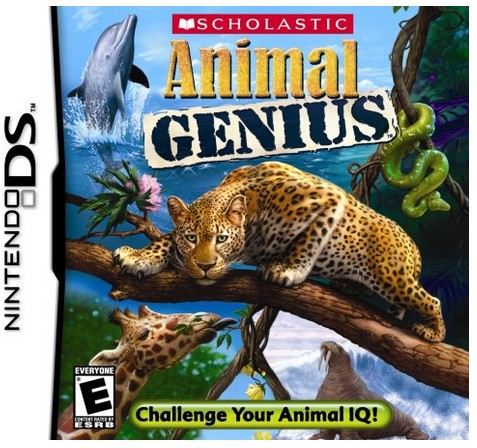 This game takes the danger out of the wild! There are about 25 animals your preschoolers can learn from throughout the gameplay. Animal Genius walks them through a captivating series of learning about the animal's habitat and behavior.
They can choose from five habitats: rainforest, arctic, grasslands, woodlands, and ocean. After each game, they would earn incentives to populate their chosen habitats with animals found explicitly in this environment.
This fascinating game includes matching animals to their traits, navigating mazes, and uncovers animals hidden in the game. Voice-overs are present throughout the game to guide them as they navigate through each level.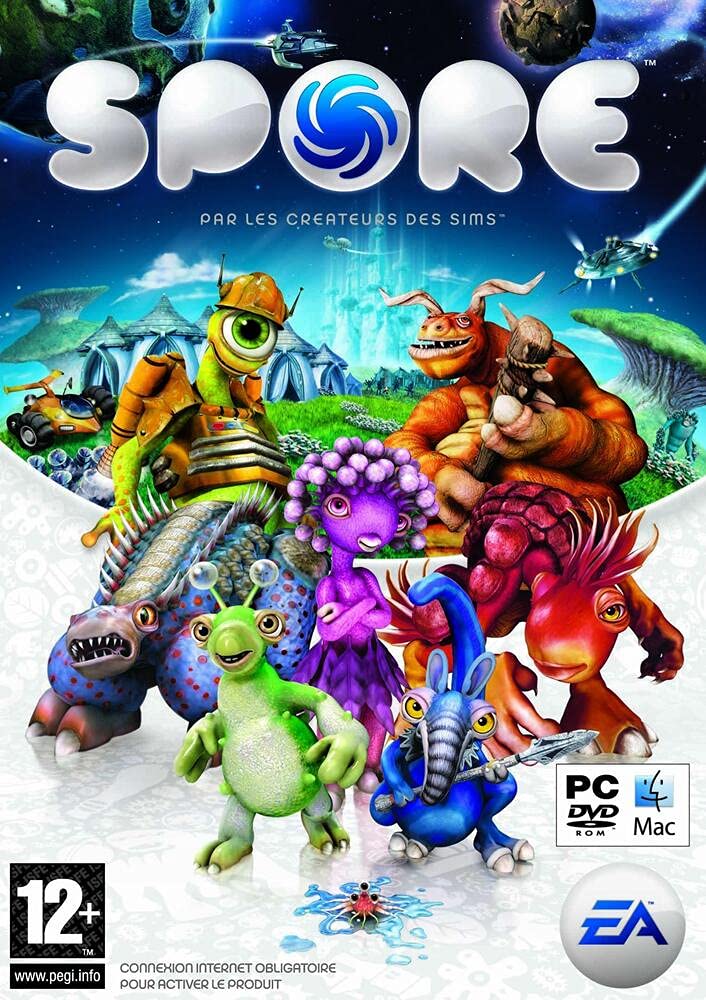 This is an exciting evolution game for the young and curious! Kids ages eight years old and up will surely enjoy creating unique species from scratch by nurturing, developing technologies, and interacting with other characters in the game. Spore is composed of five main stages that can also be considered a separate game played altogether.
Kids will learn throughout each phase of the game how their avatars will interact through dancing, singing, and forming alliances (advanced creatures). Simulating human relationships, this game teaches them to socialize, strategize, and build alliances.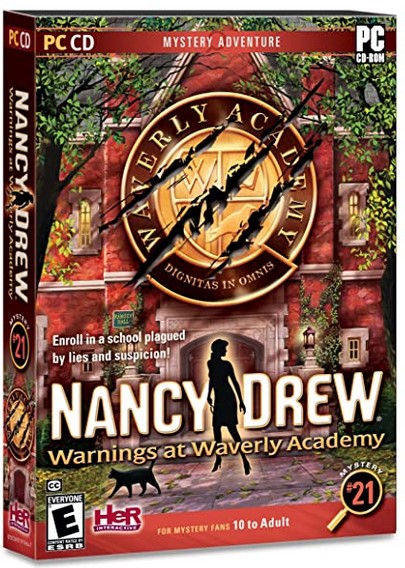 As part of the Nancy Drew series, the Warnings at Waverly Academy can be played using a PC or laptop. This is a sleuth-infused game that is appropriate for kids nine years old and above.
Users get to play Nancy Drew in search of the mysterious fiend causing 'accidents' among its top students.
This game is entertaining and focuses on developing your child's critical thinking and logical skills. Players stitch together clues by solving puzzles and a series of investigations through interaction with other characters in the game.
Overall, it's a fascinating game for curious kids who love a little mystery!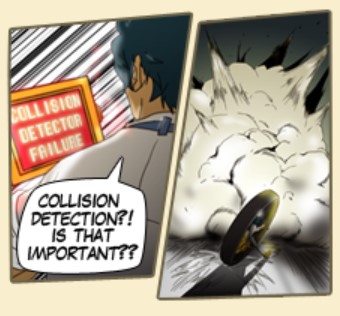 The Gamestar Mechanic is an online game that teaches your kids to build and innovate. Played in a world full of designers, this is a futuristic game aimed to introduce children to the world of game designing.
This brilliant concept uses exciting methods to get children to understand gaming concepts through shooters, top-down adventures, shooters, and puzzles.
As the game progresses, they get to collect certain elements to add to their existing game design. For children ages ten years old and above, this is a fun and entertaining game to develop their problem-solving skills.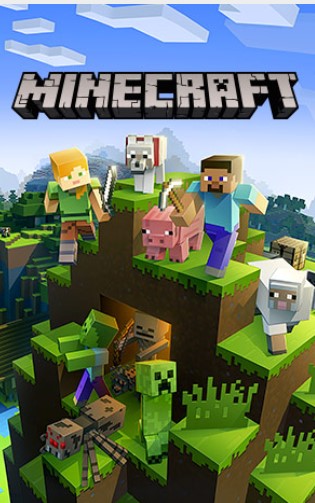 This is a widely popular game that got kids and adults hooked globally. Minecraft can be accessed online using a mobile phone or PC.
The game starts with a space with no structures, objects, and game characters. To add these elements, users need to engage in the Minecraft world to get resources. Kids can choose to engage in a monster-free world to allow for free-thinking instead of worrying about being attacked.
Kids are challenged throughout the game to work on their creativity and thinking skills. With some patience, they will be able to develop better problem-solving skills, especially with the presence of challengers.