Why The Site Was Created
Choices are hard. I mean, the "horrors" of driving to a store, looking at the selection of items that the store has decided that we need (which may be 2 or 3 related items) and then we buy without knowing others' experiences with that item! What were we thinking?! Then came Amazon, the epitome of Internet Shopping! We can sit in the comfort of our homes, browse every item imaginable, see the ratings and reviews and make educated decisions. Hit a button and BOOM! Your purchase is in your home in two days!
But, even that, can be overwhelming. Which leads us back to why the site was created.
Best Kid Stuff to the rescue! Making those choices easier!
Best Kid Stuff was created to help you find the best items for your family! We cover a wide range of topics for children of all ages. We research things like the best toys, educational tools, technology and much more so that you don't have to.
We know that it can be very overwhelming to find what you need so we do our best to help narrow down the products so that you can really focus on what is most important to you. We create lists that are quick and easy to read so you can find what you need and go back to living your life.
How do you pick the items on your lists?
Our team spends hours researching the items on each of our lists. We look for things that are readily available and good quality for the price. We also read customer reviews and only pick items that we think the most amount of people will enjoy. We are very clear on how we pick each item so that you can focus on finding exactly what you're looking for. Each product we review is carefully chosen based considerably on what other buyers' experienced with that item.
Are your choices based on affiliate commissions?
No. We only choose items that we truly think are the best for you and your family. Our goal is to help you find the best products for your family. We make your life a little easier by doing hours of research and reading customer reviews, so you don't have to.
We make sure that we rate each item by the criteria that we clearly layout in each article. We want our readers to trust us and know that we stand behind the products that we recommend so we are not persuaded by affiliate links.
BKS may get a commission if you choose to purchase from any links affiliated with our site but that does not affect the price for you, the consumer.
Looking for something that we haven't covered yet?
Feel free to leave us a comment. We are always open to new suggestions. We love researching new topics for our readers so don't hesitate to ask!
Our Team!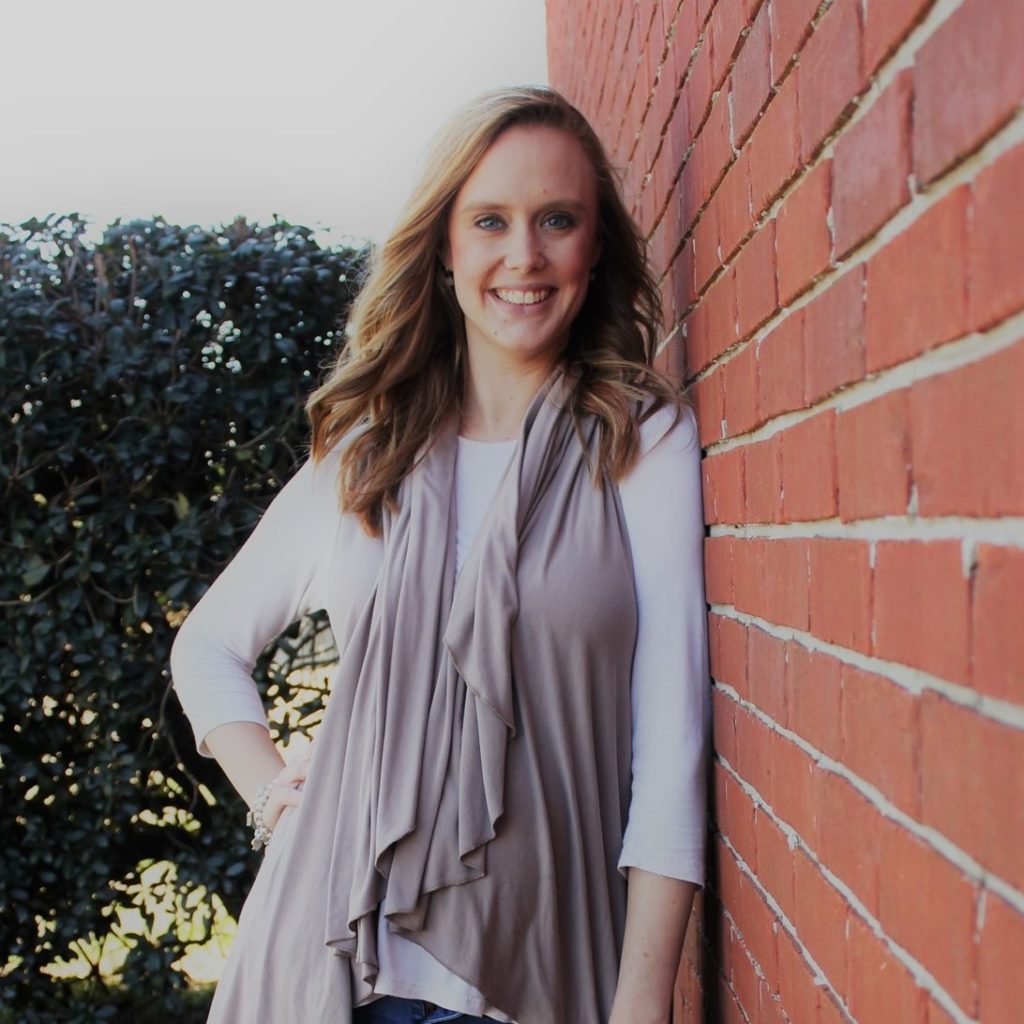 Chief Editor, Britt Lynn
Phone: 731-316-9130
Staff Manager, Rai Antonio
Our Reviewers/Critics Team: Michelle, Kristine, Cyril, Renee, Karen, Roselle, Mahjal
We are so proud of our staff! Their dedication to finding not only the right products that fits the category they are researching, but their time in scouring actual consumer reviews with the intent on leading OUR viewers to the right products, will give you peace of mind.
The Monthly Momma Blog
January 2021: Is It Over Yet? Relections on the Crazy Year of 2020 – by our Chief Editor, Britt Lynn
February 2021: LET IT SNOW… LET IT SNOW… LET IT SNOW! OR, NOT! – Britt Lynn
March 2021: Pets Aplenty! – Britt Lynn
April 2021: I Have A Fever… Spring Fever! – Britt Lynn
May 2021: "What Can I Do Now?" – Britt Lynn