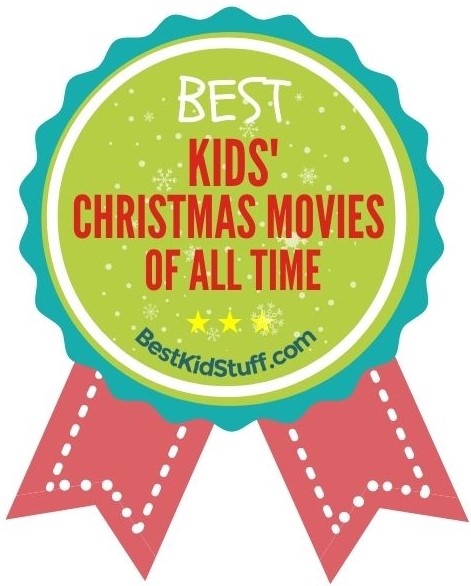 A celebration of tradition, Christmas brings together families, friends, and loved ones. And as many would say, Christmas is mainly about—and for—children. Parents want to make the season a fun, unique, and magical experience for their kids! Watching the children excitedly doing the Christmas countdown evokes feelings of joy and brightens up a home!
Gift-giving during Christmas is just icing on the cake; there are many activities that kids will find enjoyable. One of them is watching Christmas-themed movies that are distinctively fun and exciting!
Christmas Movies are for Adults Too!
Christmas movies give kids learn the best lessons—and adults too! They often employ the concept of home and a symbolic homecoming. They take viewers on a trip down memory lane while also creating new memories. People who can't be physically around each other are reminded of the essence of the family during the season by simply watching a film.
Indeed, watching a movie at Christmastime can reduce the stress and anxiety that many adults deal with. Lessons-packed Christmas flicks strengthen relationships and bring a sense of nostalgia.
Christmas movies are magical that way: they make viewers feel sentimental, hopeful, and happy all the same time.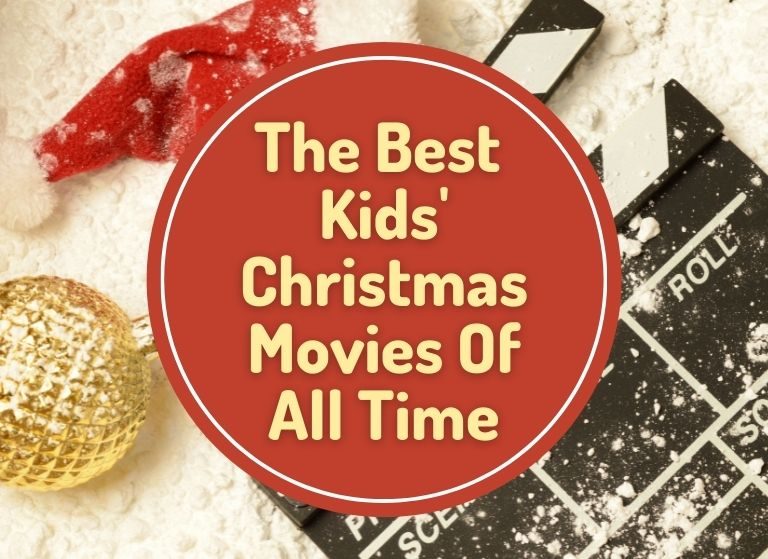 Get the popcorn ready! Here are the best Christmas movies kids can't get enough of:
1. Home Alone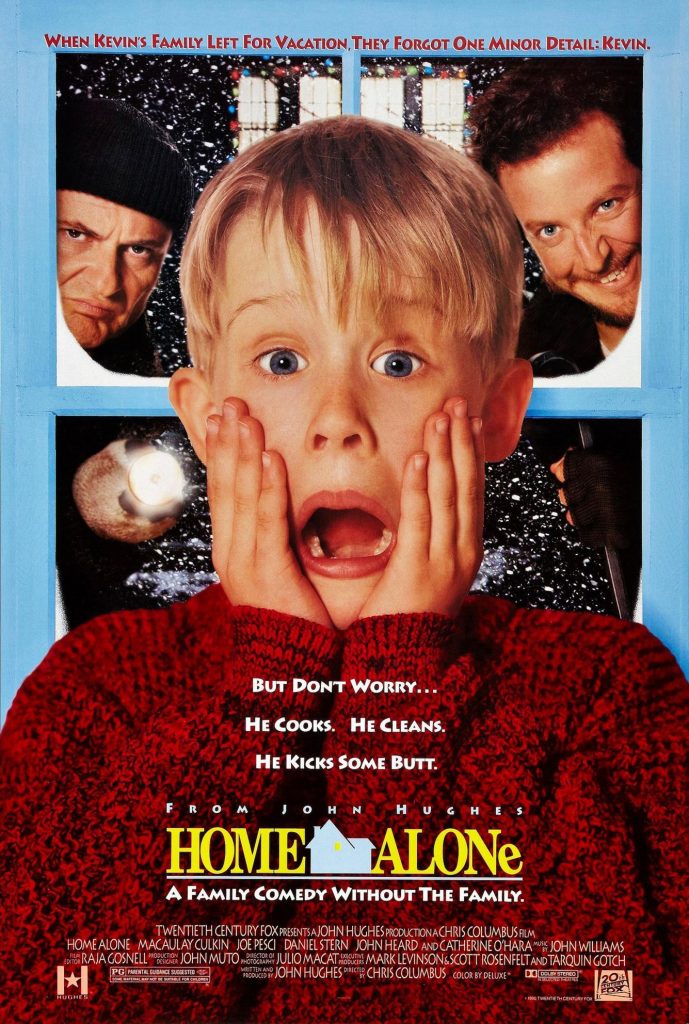 Best for: 7 years old and up
Home Alone is a 103-minute film about a mischievous 8-year-old boy named Kevin McCallister, the often-ignored middle child in a large extended family. After being unintentionally left behind by his Paris-bound family, Kevin thought he would have a field day being home alone—until he had to improvise to protect his home from a pair of bumbling burglars. The neighbor that frightened him the most turned out to be the nicest person that offered the best help he could get.
This incredibly entertaining family-focused 1990 movie is a holiday staple.
2. Rudolph, The Red-Nosed Reindeer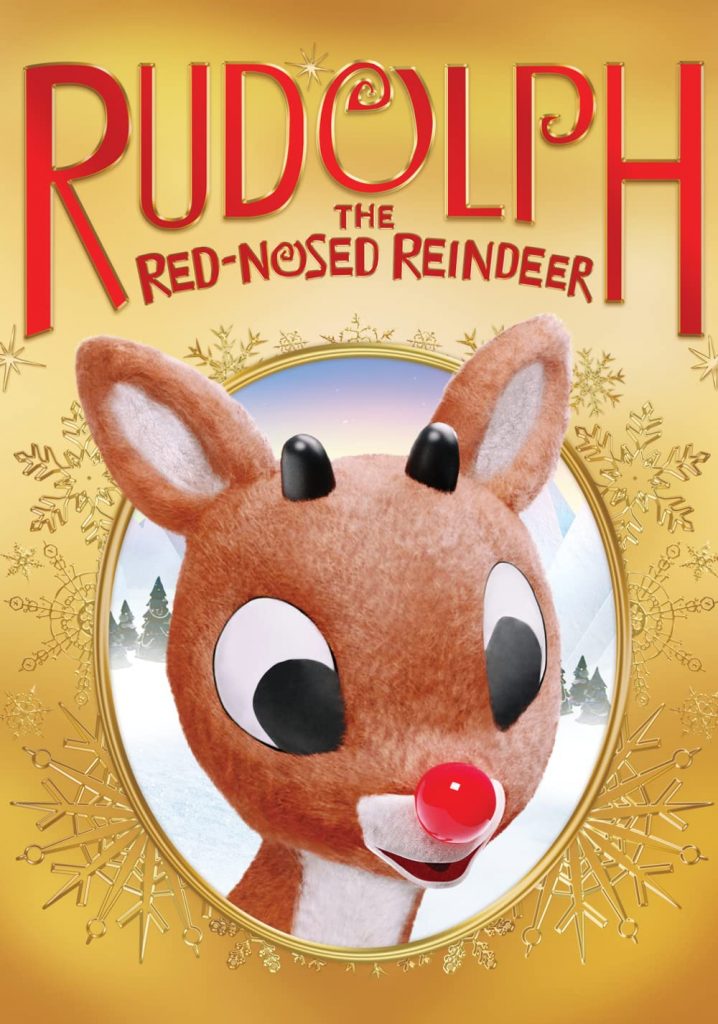 Best for: 3 years old and up
A stop-motion animated TV special, Rudolph, The Red-Nosed Reindeer, elevates Rudolph's story to new heights. Due to the glowing red on his nose, Rudolph is ignored by his peers, leading to an adventure full of friendship, love, catchy tunes, and misfit toys. The interesting characters—including a talking snowman and a dentist elf—provide an interesting twist to the story!
This 83-minute TV special imparts lessons on belongingness, overcoming adversity, embracing differences, and following your dreams. It was a beloved Christmas staple in 1964—and it's been a must-watch since!
3. The Polar Express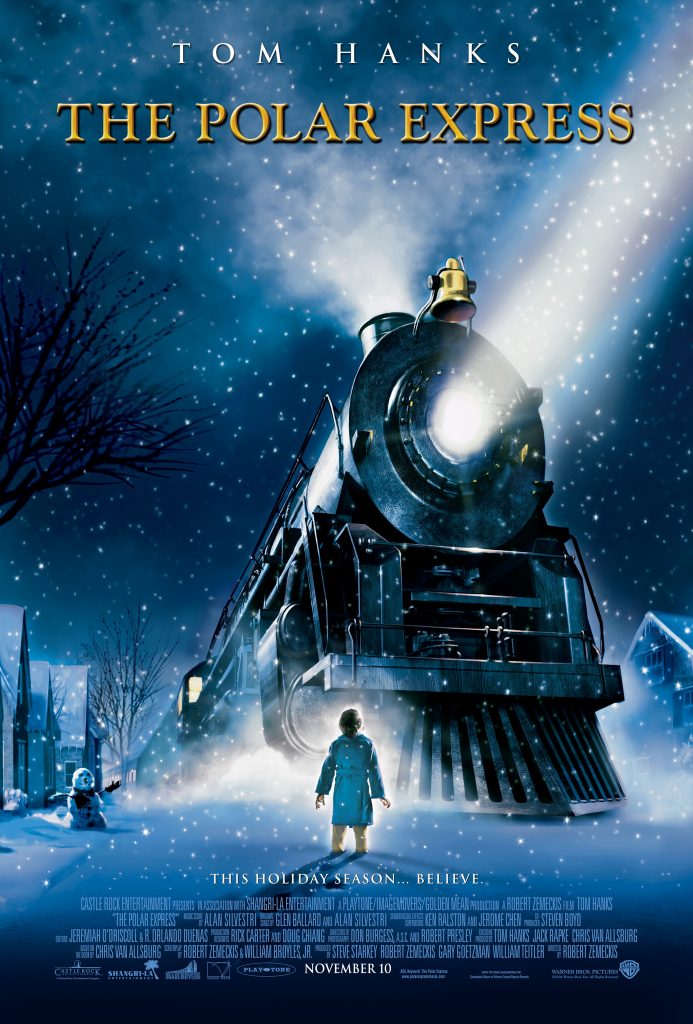 Best for: 6 years old and up
The Polar Express is a 2004 Christmas movie based on a Chris Van Allsburg book. It is about a boy who was starting to doubt the existence of Santa Claus—until that fateful Christmas when he hopped on the train called The Polar Express. There, he meets other children, including a smart girl, a poor boy, and a know-it-all who all played key roles in the complicated journey to the North Pole. Ultimately, they meet Santa Claus, who gave the boy his first Christmas gift for the year: a sleigh bell—which he lost along the way! Upon returning home, the boy found the lost sleigh bell wrapped as a gift and a note from Santa—making him "truly believe" in Christmas.
Valuable lessons like believing in oneself, meeting new people and making new friends, stepping out of the comfort zone, hanging on to hope when life becomes uncertain are written all over The Polar Express.
4. A Christmas Carol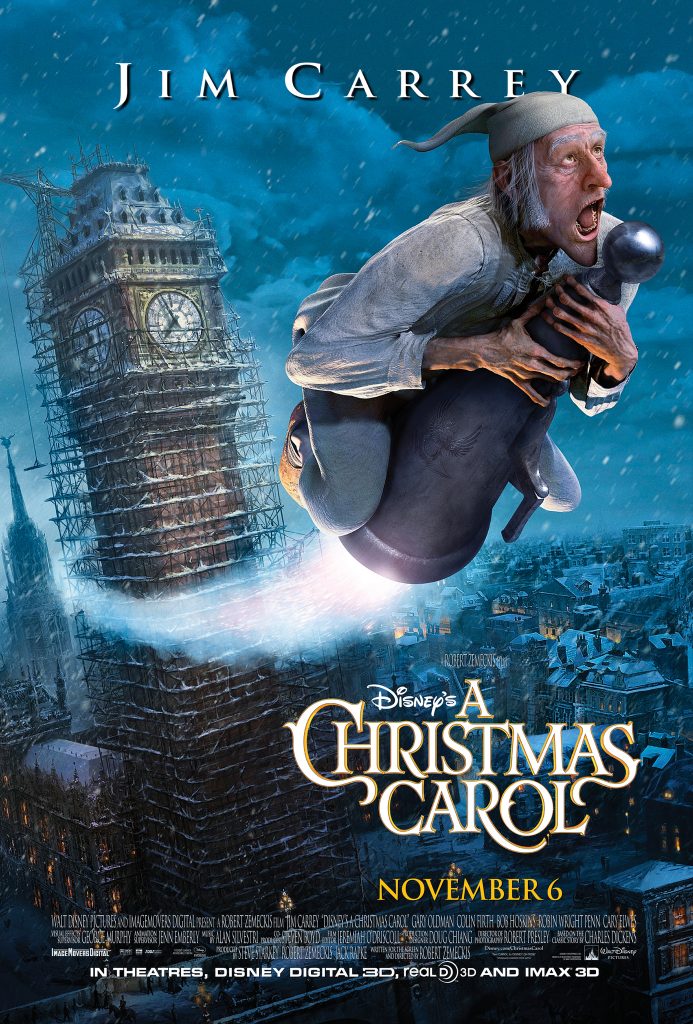 Best for: 13 years old and up
Ah, the story of Ebenezer Scrooge and his spoiled life! A mortgage company owner, Scrooge delights in the misfortune of debtors and sneers at his nephew and solicitors. It's no wonder everyone hates Scrooge, including the street mouse! However, when he meets the ghosts of Richard and Jacob Marley, followed by those of past, present, and future Christmas, Scrooge must decide whether to bear the fate he sees or to thaw his heart to live a happier, more loving life.
This 2009 computer-animated Disney adaptation offers a fun and fascinating take on the famous 1843 novel by Charles Dickens. Ultimately, A Christmas Carol seeks to entertain children and teach them to be kind!
5. The Grinch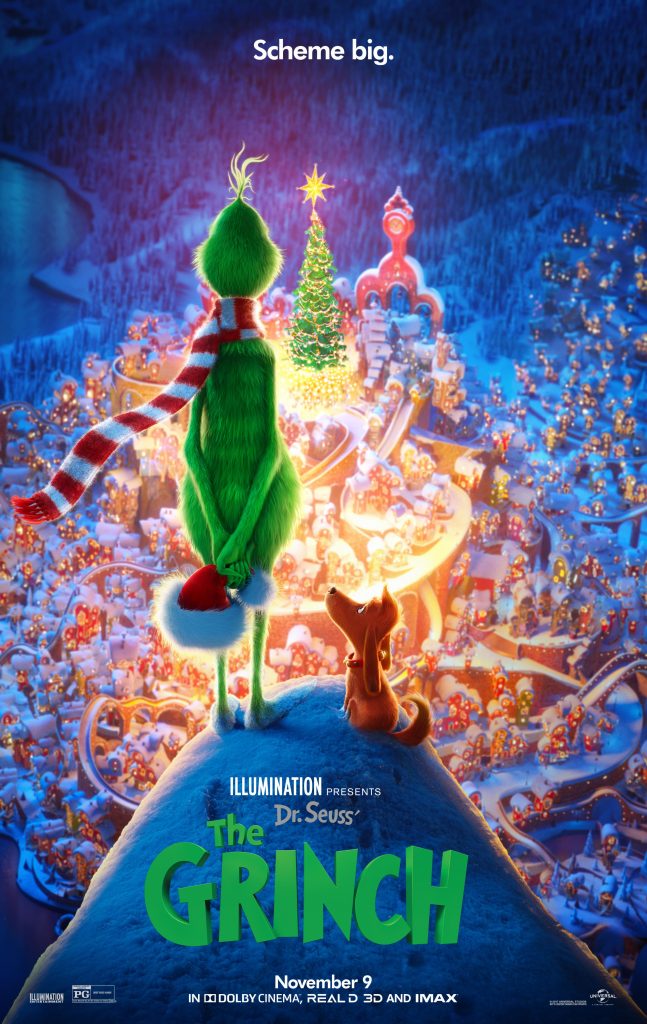 Best for: 6 years old and up
The Grinch is the story of a distrustful grump who was captivated by the generosity of a young girl after "stealing Christmas" from her. The Grinch lived with his faithful dog in a cave full of contraptions because he wanted nothing to do with his neighbors. He hated the Christmas celebrations that became louder, brighter, and bigger each year. To get his peace and quiet, he posed as Santa Claus on Christmas Eve to steal Christmas! However, a young innocent girl's well-meaning scheme clashed with the Grinch's sinister plan.
A Dr. Seuss book adaptation, The Grinch is a visually stunning 2018 Christmas movie that paints an inspiring story of optimism and teaches kids respect, care, empathy, and compassion for others.
6. It's a Wonderful Life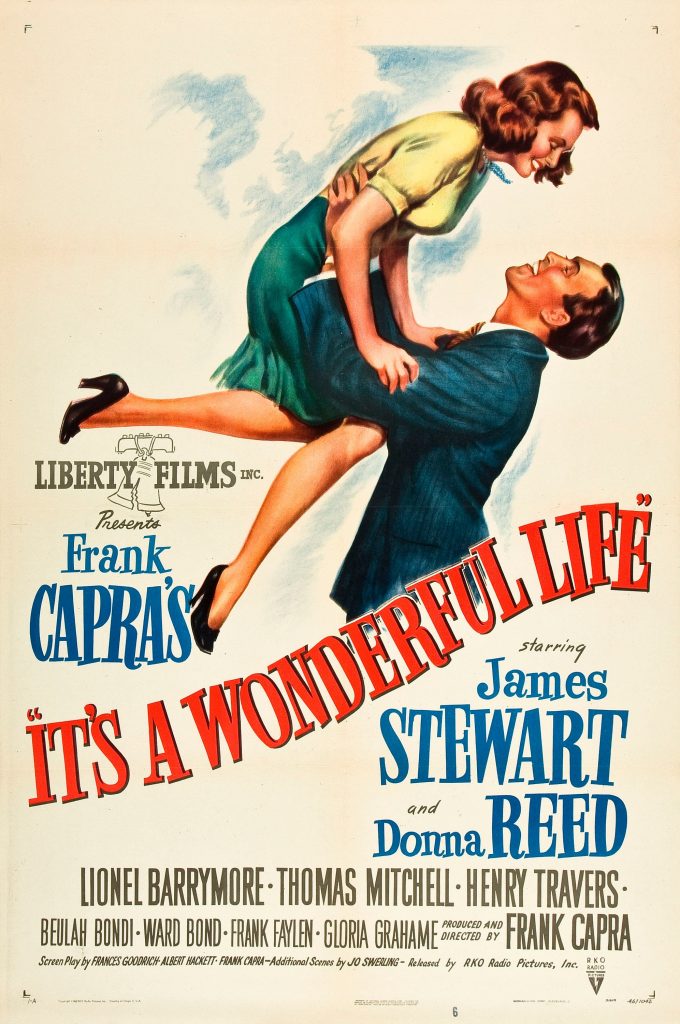 Best for: 8 years old and up
It's A Wonderful Life is about the good and generous George Bailey of Bedford Falls who became so desperate he wanted to end his life after a misfortune not by his own doing. After his loved ones prayed for him, an angel named Clarence came to earth to help George, offering him the chance to earn wings. George gets a glimpse of how the town would have been if he hadn't been born—and realizes he made a mark in the lives of people around him.
This 1953 classic teaches kids that money isn't a measure of true wealth! The heartwarming Christmas movie also emphasizes the gift of friendship and the importance of gratitude.
7. Elf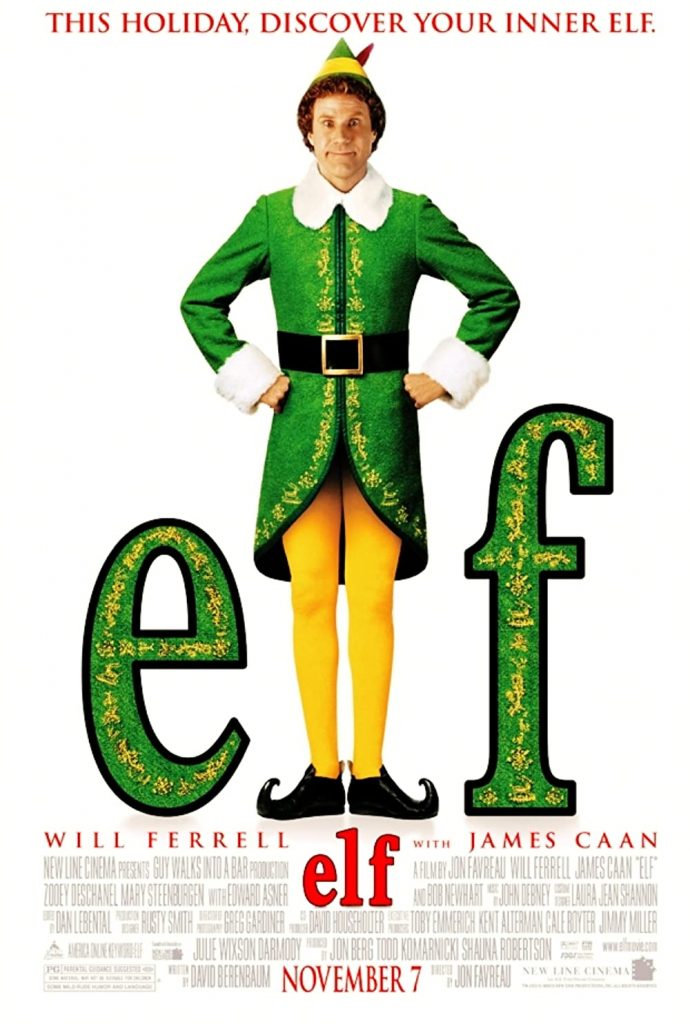 Best for: 6 years old and up
Elf tells the story of Buddy who, as a young boy, was raised as one of Santa's elves in the North Pole. At 30, he found his New York-based real father, who turned up on Santa's "naughty" list for being a heartless man. As Buddy hopes for a loving relationship with his struggling father, he often ends up in funny and chaotic situations but saves the day anyway. Buddy is on a quest to ensure a happy ending for everyone from the North Pole to New York!
This 2003 adventure-filled, imaginative Christmas movie teaches kids to follow their dreams and never stop believing regardless of the obstacles they face!
8. Klaus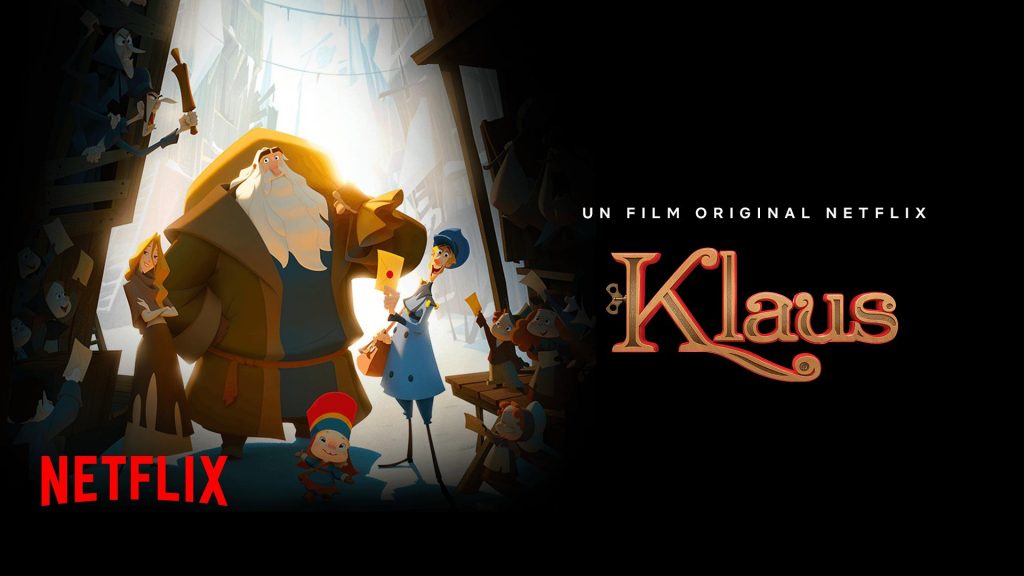 Best for: 6 years old and up
Klaus tells the story of Jesper Johansson, a young privileged postal service student sent by his Postmaster-General father to the remote island of Smeerensburg above the Arctic Circle. Before returning to his pampered life, Jesper must post 6,000 letters within a year—which was a real challenge considering it was a resentful town with feuding families. Jesper then learns of Klaus, a recluse toymaker. Will his brilliant idea of giving gifts to kids who write to Klaus work and reform a miserable island?
This 2019 animated Christmas movie teaches kids how a simple act of kindness can go a long way! It also teaches kids to embrace who they are and believe in themselves.
9. Jack Frost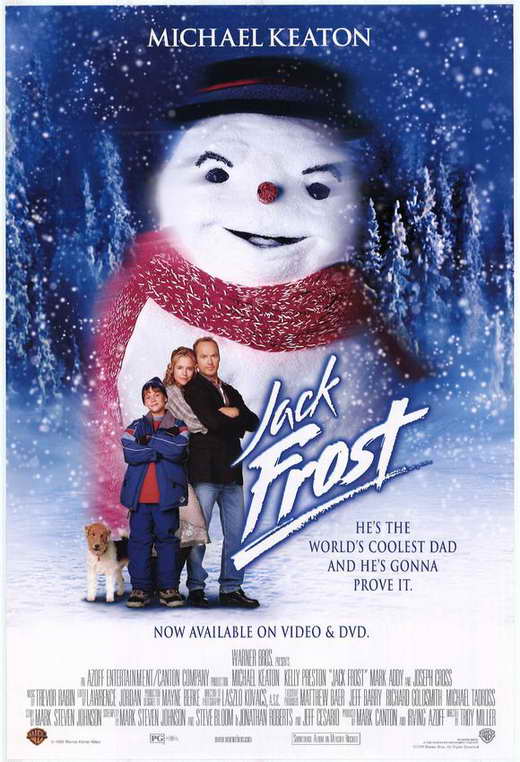 Best for: 9 years old and up
Jack Frost is about a rock band leader of the same name who is too busy making his dreams come true that he can't keep his promises for his family. While driving home for Christmas, Jack Frost perishes in a car accident. A year later, Jack is brought back to life whenever his son Charlie plays his harmonica but in the form of a snowman! In those temporary magical moments, Jack does his best to make up for lost time with his family.
This 1998 fantasy-comedy Christmas movie teaches kids that family matters more than any ambition and material wealth. It also encourages children to enjoy quality time and create meaningful moments with their loved ones!
10. Prancer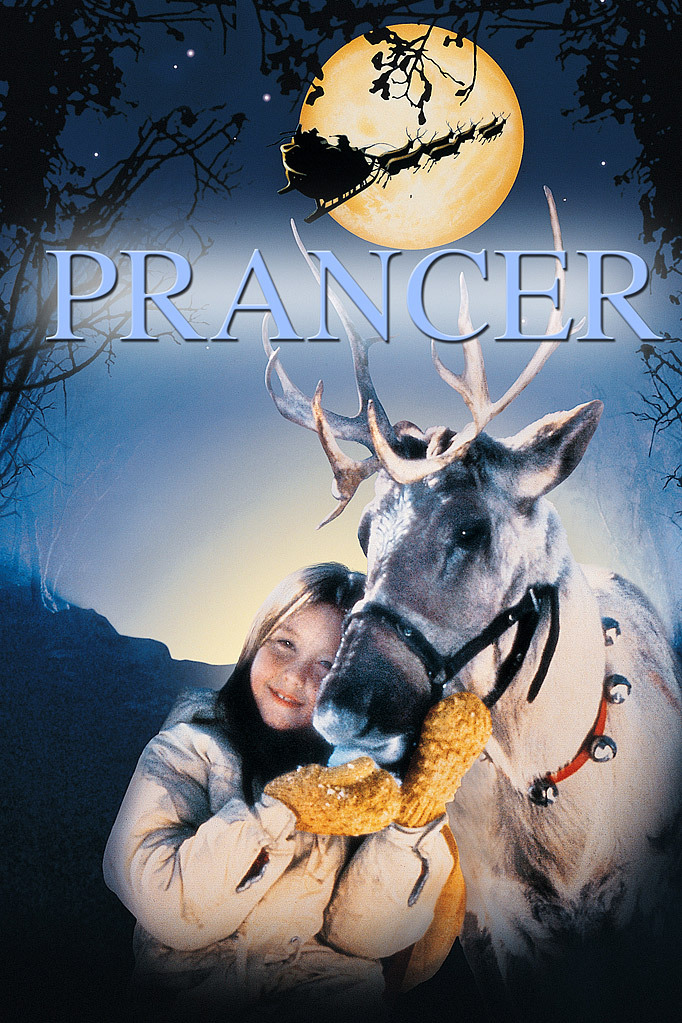 Best for: 7 years old and up
Jessica Riggs, an eight-year-old girl who believed in Santa Claus, is nursing an injured deer in secret. She believes it is Santa's elusive reindeer Prancer. When Jessica gives a letter to a mall Santa Claus to tell the real Santa about Prancer, the entire town eventually learns about it. It doesn't help that Jessica's family's apple farm is falling on hard times, and her dad is sending her away. As complicated situations ensue, Jessica remains adamant about sending Prancer to Santa Claus by Christmas Eve.
Offering a heartwarming holiday cheer, this 1989 Christmas-themed family movie teaches kids about compassion and determination.
---