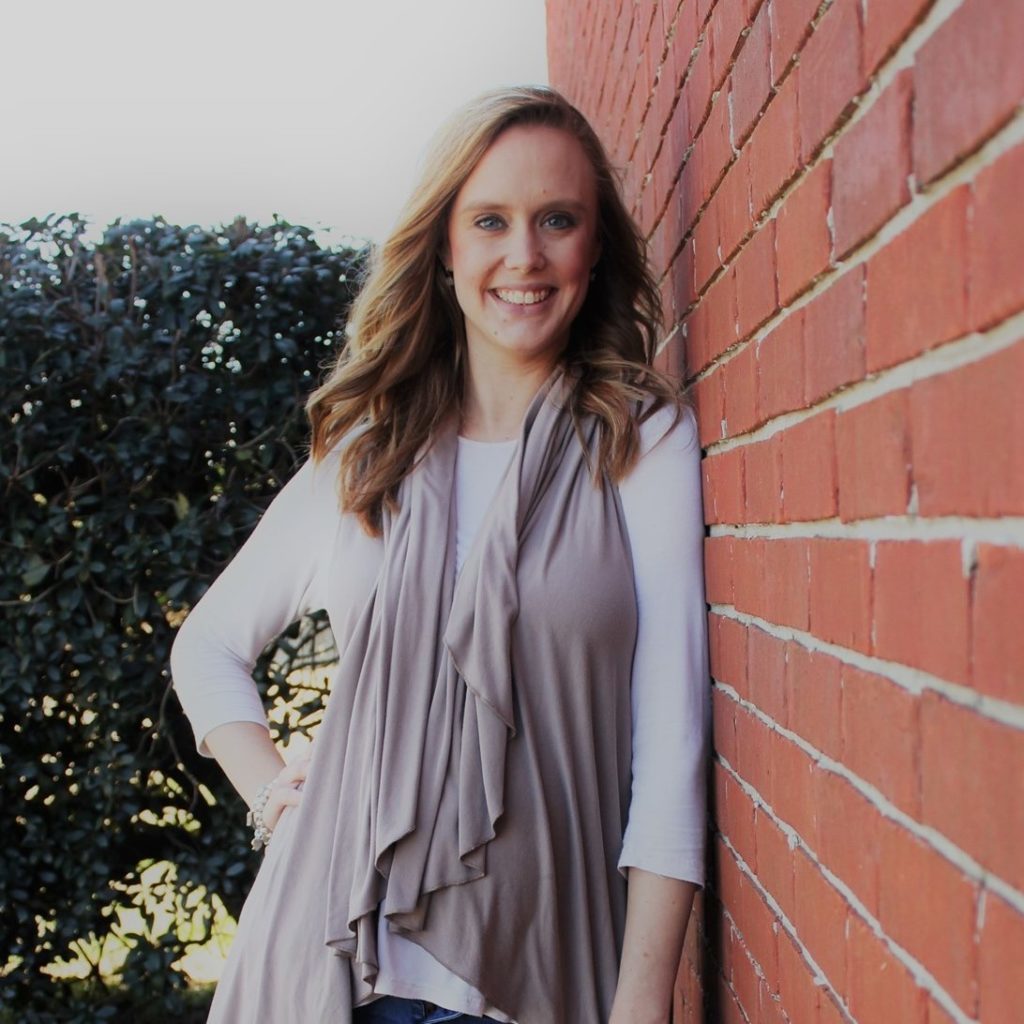 Hello… Thank you for joining me here on Best Kid Stuff! My name is Britt Lynn and I love all things kid-related. Could it be because I'm just a big kid at heart myself? Even though I am now thirty something… I love to have fun, especially with my family.
Now, I admit… sometimes it's hard to find time to have fun. Is that true for you too? I am married with a daughter named Claire – Age 9, a son named Beau, who is 18 months, and a sweet bonus daughter, Madison, who is 3. There's never a dull moment at our house. Add in all the pets and it can be a real challenge, but a happy one!
In addition, I have my own hair salon in which I have a cosmetology and barber shop license. I love my work. Although I'm not a miracle worker, I strive to give my clients the best of the best in hair care and style. And… I love people, so the personal interaction with my clients, who have all become my true friends, is one of the highlights of my day.
My other interests include going to the beach or the mountains. If someone mentions a road trip… I'm your girl! I also enjoy crafting, swimming, gardening, playing with the kids, shopping, home decorating, and pizza!
Join me on this journey of finding the best stuff for my kids… and yours!
Blessings to all,
Britt Lynn