Experts call the age of 8 "middle childhood." This stage, which reveals a lot of transformation in a child's life, is when your little boy begins to ride his bike alone, play basketball with their peers, and even talk about their crushes! At this developmental stage, his locomotor skills are stable. He can jump and spin without stumbling.

At 8, boys tend to be hygiene-conscious. They can now take a bath, comb their hair, and brush their teeth on their own.
As their individuality starts to show, 8-year-old boys become more able to think logically. They exhibit a significant improvement in their mental skills with these typical behaviors:
Start asking questions.
Understand that his idea can be different from others'.
Distinguish a specific problem at a time and try to find solutions.
Invite kids to his home to play.
Create complicated rules in games with playmates.
Familiarize 20 words a day and say or write them.
Eight-year-old little boys tend to be quite impatient, but they are at a generally happy stage as they find their individualism. For parents, on the other hand, this phase can require a lot of adjustment as they see that their baby is growing and figuring things out for himself.
Here are the five excellent products that would make fun gifts for your little boy, and harness his skills as an eight-year-old: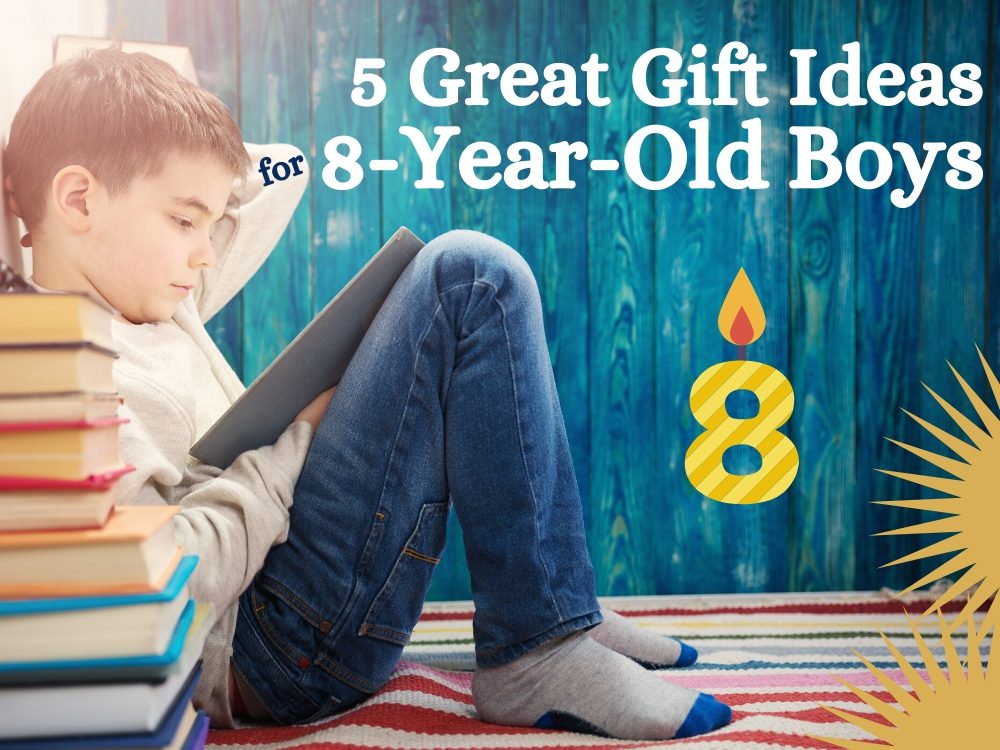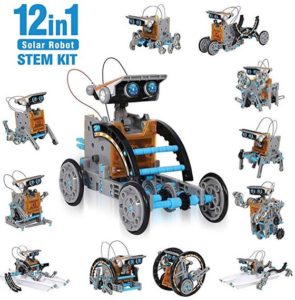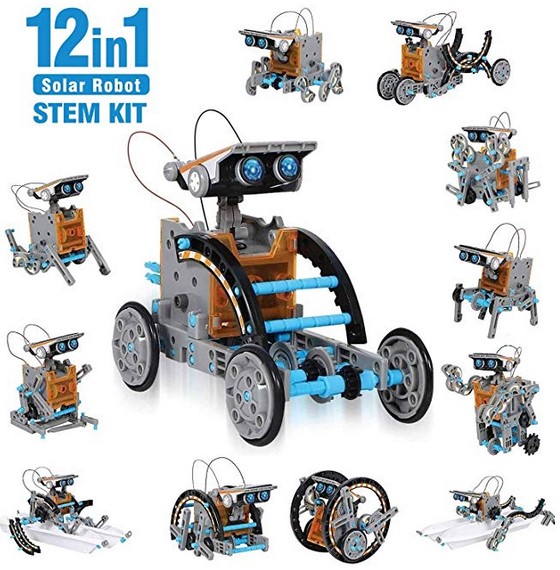 Helping your kid think analytically, the CIRO Solar Robot Kit improves the mental skill of your child. Mainly, the purpose of this toy is an outcome-based STEM education that touches on Science and Technology, Engineering, Crafts, and Robotics.
The Solar Robot Kit comes with moving and connecting parts like gears, plates, tires, and shafts. It has a trouble-free instruction guide that kids will find easy to understand. Your eight-year-old can quickly assemble the piece on their own without mom or dad to showing them how it's done. This toy also promotes creativity, allowing your little boy to think of different ways to come up with his desired robot.
While this toy lets eight-year-olds play independently, it does contain many little small parts. As such, parents are advised to keep an eye out for their kids during play.
This Solar Robot Kit allows your child to use their imagination in building their own robot…
Hand Operated Drones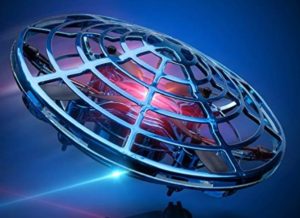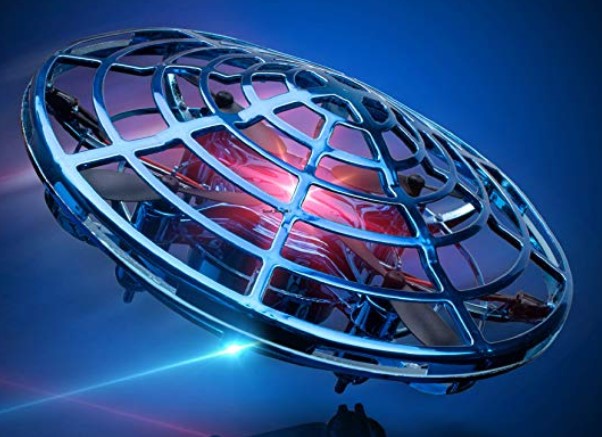 How about a present for your eight-year-old boy that exudes a futuristic appeal? The Hand Operated Drone from Force 1 is a perfect gift idea! It is an ideal toy for outdoor spaces where your eight-year-old gets a lot of room to run, jump, and crawl while chasing it.
The Hand Operated is also ideal for playgroups; your little boy and his friends will have a blast playing this toy. Keep them busy with it on all occasions like kids' parties, Halloween, and Christmas. With this toy's quality at a superior level, parents can be confident it will last for years.
As a safety precaution, parents must make sure their eight-year-old boys are being extra careful not to get hit on the head or bump themselves into each other while playing.
Order today from Amazon Prime to get within 2 days and with free shipping!
Lego Gadgets Science & Activity Kit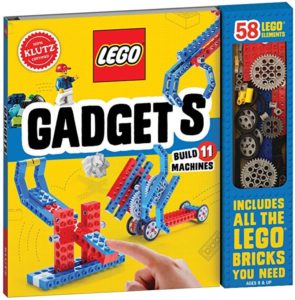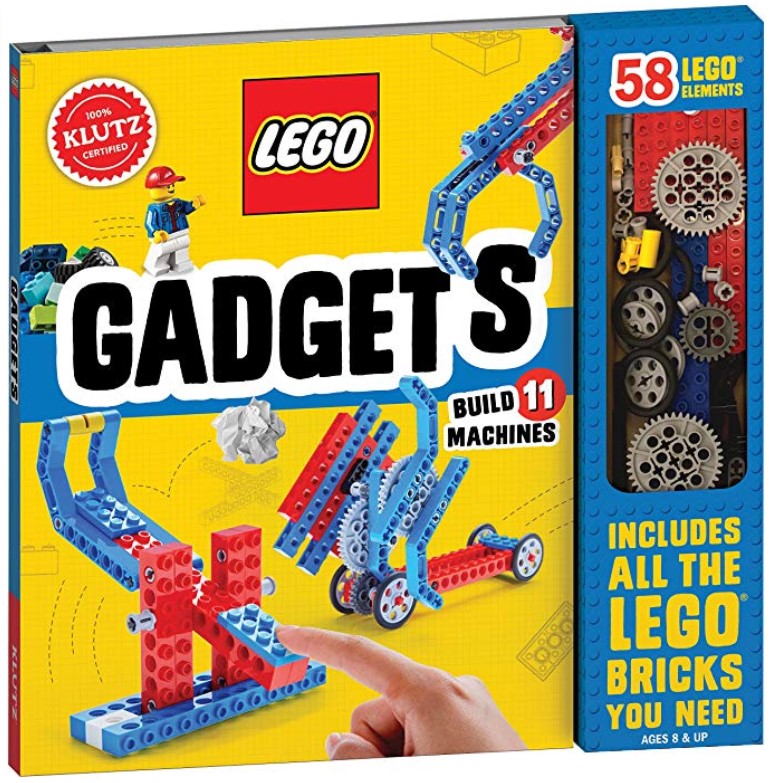 As parents, you want to invest in something that will keep your eight-year-old boy happy—and develop his skills at the same time. The Klutz LEGO Gadgets Science & Activity Kit gives him the best of both worlds: this Science and Technology, Engineering, and Mathematics toy is incredibly fun!
This LEGO play kit item involves different levels of pressure to form the blocks. It challenges your eight-year-old boy to use mathematics, think critically, and plan appropriately to solve the block-forming activity. While having fun, children hone their skills and learn while playing.
Some components of this kit may be new to your eight-year-old; parents and guardians should supervise them during play.
It's LEGO… need I say more? Always popular with boys and girls!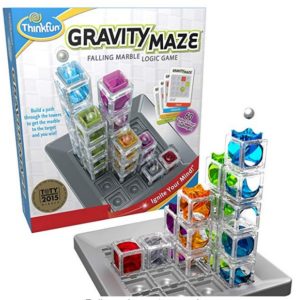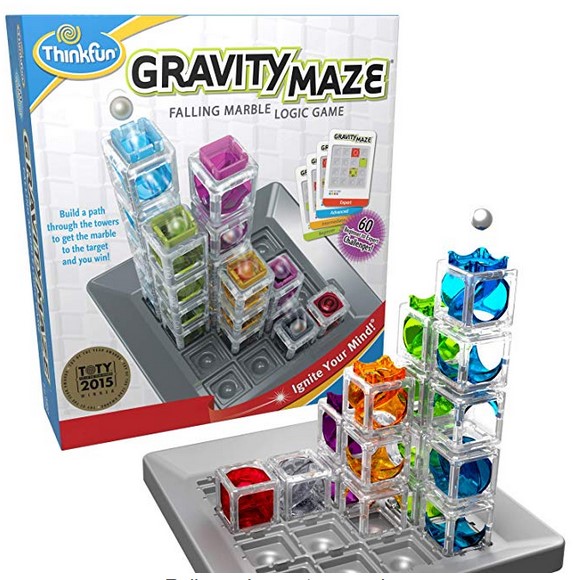 The Gravity Maze Marble Run Brain Game from Think Fun promotes quick thinking. This tower-building toy develops your eight-year-old boy's mind with its 60 different levels of challenges ranging from beginner to expert levels. As the game progresses, your little kid will encounter difficult phases that will push him to work a little harder to solve.
The Gravity Maze Marble Run Brain Game comes with a regular game grid, nine concrete, and vibrant towers, one target piece, and three marbles. With over 50 million sold, this gift idea is a popular buy!
Your kid might need help from their parents or older family members to help them figure out the maze, and it's wise to watch them play!
A great thinking game… the Gravity Maze Marble Run Brain Game!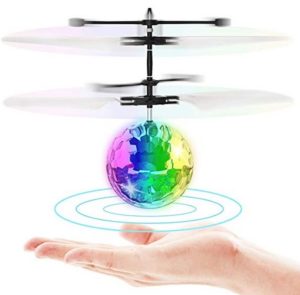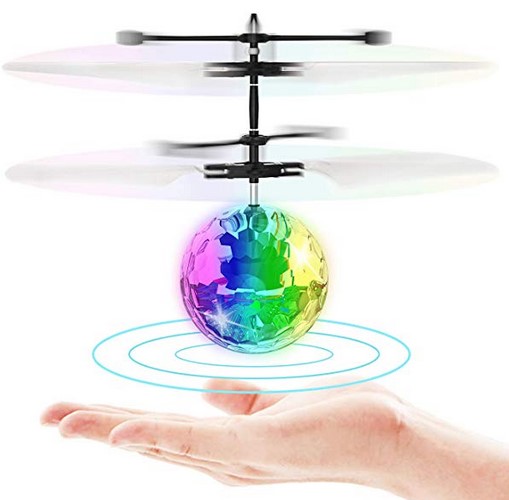 Sedentary activities, which many of today's handheld gadgets are all about, can be quite frustrating for parents. The Flying Toy Ball Infrared Induction from Toyk changes all that!
With sturdy propellers, this toy flies away for your little boy to chase! It comes with an infrared sensor that helps your kid determine how close it is to his hand—and then it flies back as it gets closer! This toy is also excellent for play at night because of its unique LED feature.
Looking for a gift idea that is both entertaining and gets your kid moving? This Flying Toy Ball Infrared Induction has you covered. This economical product comes with a charger; there is no need to buy batteries.
It takes a few seconds for this toy to fly as soon as it is activated, so parents won't have to worry about it being safe.
Yay! Propellers and LED lights… Every boy's dream toy!
BEFORE YOU GO!
DELL INSPIRON 11.6″ HD CHROMEBOOK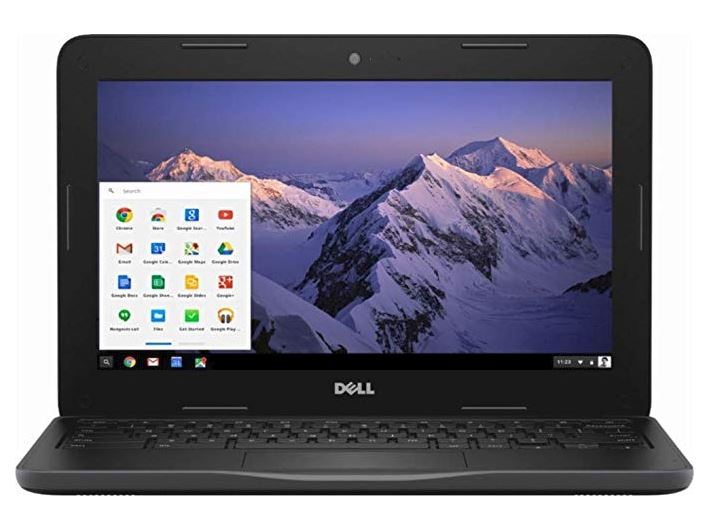 A laptop of their very own… is a great gift suggestion for an 8-year-old boy! And, the Dell Inspiron Chromebook makes for an affordable option without breaking the bank. This excellent children's laptop is great for elementary, middle, or high schoolers, making it a very versatile option for any child and for any occasion! This well-known brand displays exceptional features and allows for parental control options. Take a look at the Dell Chromebook and others at the above link!
recommendations for younger and older boys