Upon reaching the age of 9, boys are well on their way to adolescence. They are more independent and able to handle some responsibilities with little supervision. During this phase, boys face multiple challenges that come with the transition. Physically, they become more energetic and interested in spending time outdoors and engaging in collaborative sports such as soccer. It is also this time that they would seek to cultivate relationships by becoming part of a group such as a choir.
Boys are likely to excel in academic work at this age, as they exhibit a longer attention span. They get distracted, however, by technology and gadgets. Help your 9-year-old boy by creating a plan to limit screen time and build relationships through play instead. In this regard, shower him with gifts and toys that develop his focus, foster friendships between peers, and encourage goal- setting and collaborative play.
Here are our best picks for your 9-year-old not-so-little guy. We are showing their prevailing prices on Amazon as of publishing.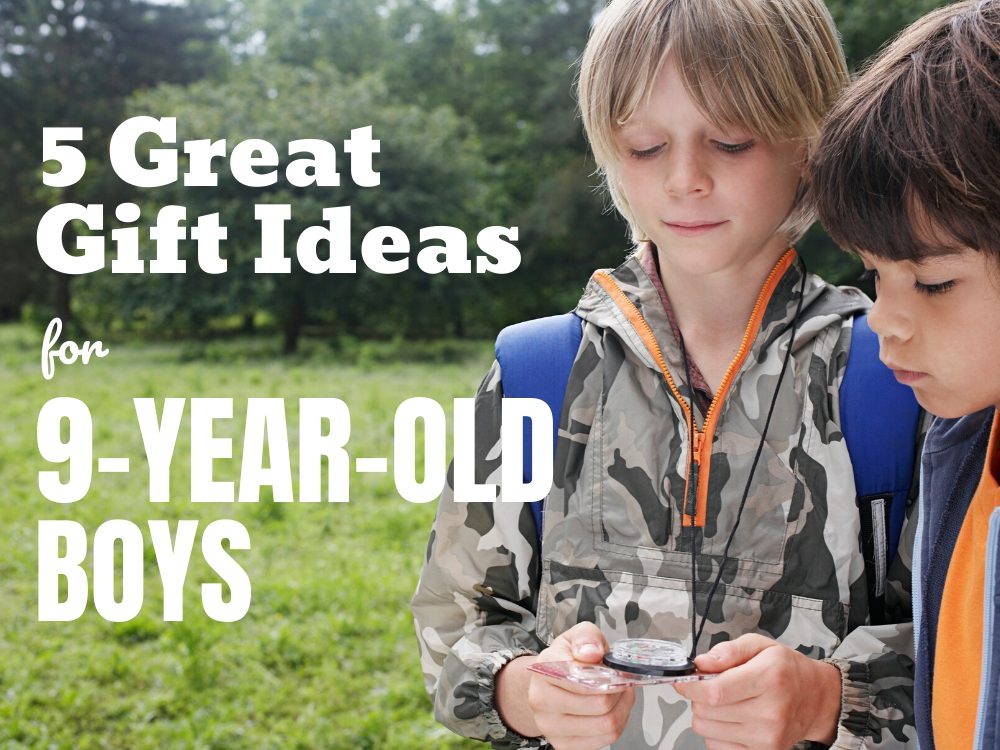 recommendations for younger and older boys