Hello Friends,
Boy, have the last few months been busy for my family. First, I'd like to say Happy New Year to everyone and thank you so much for your support of BKS over the last year. We have planned many good things to come for 2023!
Did everyone have a nice holiday? We took our annual mountain trip (a Christmas gift from my Dad), and had a wonderful time. Who knew that we would need to again be very cautious due to the latest strain of COVID. Again, hand sanitizer and wipes are a staple when traveling. I sure hope you and your family were healthy during the holidays and will continue to remain well.
Our family has grown over the last few months… We've added three new species to our menagerie. Our ducks have become an interesting part of the family. Their cute quacking voices keep my little Beau's attention. He loves to play with them.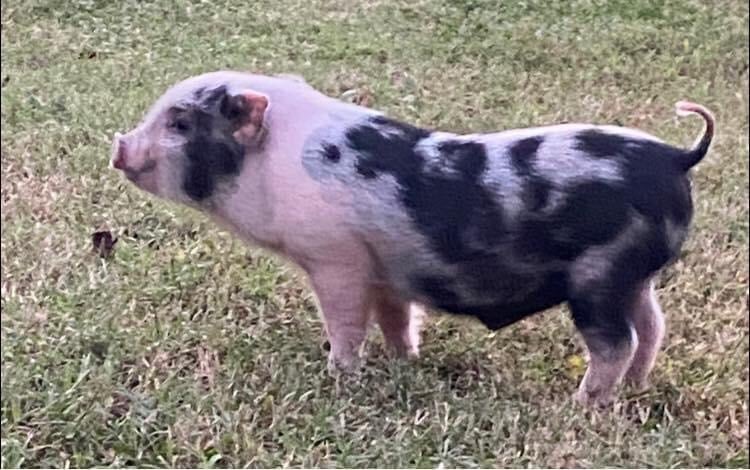 Another addition to our mini-farm is Owen. He is a pot-bellied pig that at first… was named Pixie (we thought it was a girl)… but quickly realized he is a little boy; therefore, we changed the name. He is the talk of the neighborhood and loves everybody!
In addition, we acquired a kitten a few months ago. She was born in one of our shop buildings. The mother had snuck in and given birth. When it was all said and done, we ended up keeping one of the kittens, now about seven months old. Her name is Eleanor. We live in her world!
Of course, while the little ones play outside, you know how messy they can get, especially while helping me care for the ducks, pig, dogs, and cat. If you need some tips for getting out pesky stains, check this out… "12 Useful Tips on How to Get Out Tough Kids' Stains."
On another note… Did your kids get some new games for Christmas? Mine certainly did. Game night is special at our house. We enjoy the family time together and the kids enjoy the friendly competition. Playing board games is a great way to pass the winter months if it's too cold to play outside.
To combat cabin fever, here are "Five Reasons to Start a Family Game Night." And to start you off, at BKS we have compiled lists of popular board games to fit everyone's needs. Check these out:
If you are traveling this winter, these "Road Trip Car Games" are a great pastime. No more "When are we going to be there!?!" They were a lifesaver on our trip to the mountains!
Here's wishing you the best in 2023!
Blessings to All,
Britt Lynn