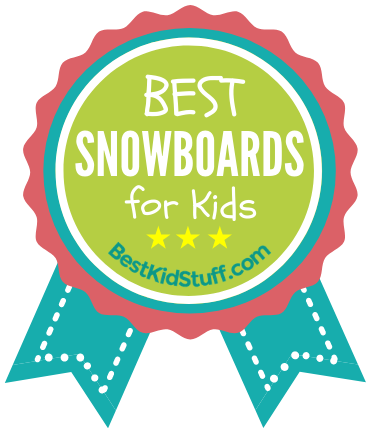 You may have been introduced to snowboarding by a family member, a friend, or learned it from a mountain resort that offered snowboarding lessons. But how many of us know how to begin snowboarding?
Snowboarding goes way back to the 1960s when snowboarding was frowned upon by many skiers. An engineer in Muskegon, Michigan, named Sherman Poppen, conceived an idea of strapping two skis together and attaching a rope to the front tip of the board.
It originally got its quirky name "snurfing," which means "surfing on snow." It even got to a point where snowboarding was banned in ski resorts! It was only in the mid-'70s when snowboarding started to be favored by snowboarding pioneers.
Quick Peeks at our Top 3 Snowboards for Kids

Emsco Group – Supra Hero Snowboard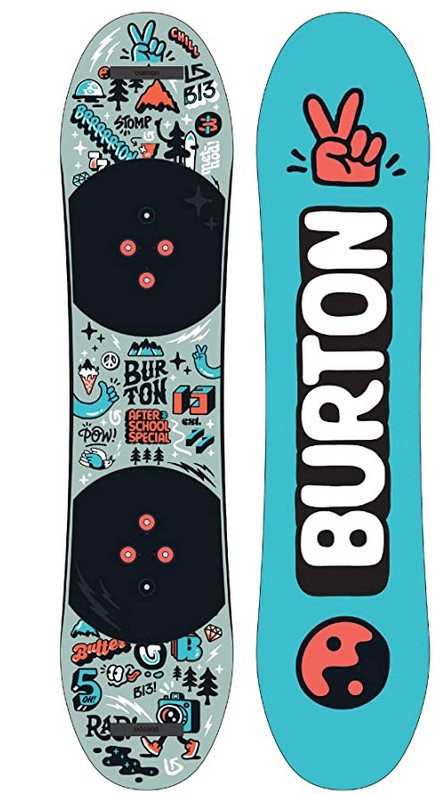 Burton After School Special Kids Snowboard w/Bindings

Kids Plastic Starter Snowboard & Bindings
It was then that snowboarding was fully accepted by the skiing community and gained its recognition in the International Olympic Committee (IOC) and debuted at the Winter Games in Nagano, Japan, in 1998.
Today, there are millions of snowboarders in the U.S. Snowboarding is considered one of the fastest-growing sports in the nation. It is a great and thrilling way, not only for adults but also for kids to spend their winter vacation. The sport is a great way to get your kids active and promote a healthy lifestyle. This will also help maximize your time with the family while on your holiday.
Snowboarding is a whole lot of fun, especially for snow-loving kids. It also helps build confidence and environmental responsibility in them.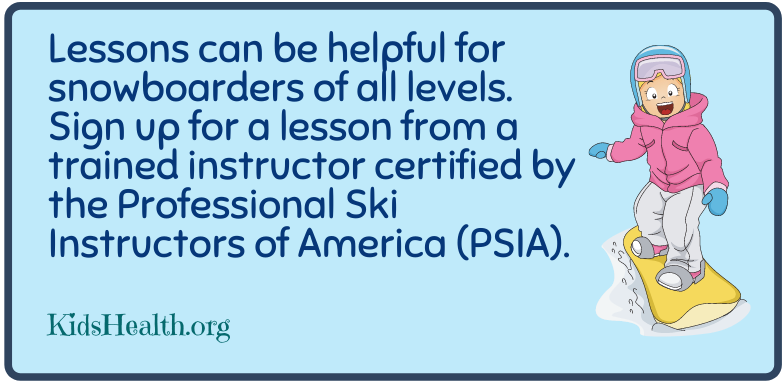 The Steamboat Springs Winter Sports Club has partnered with local schools to help kids experience snowboarding and cultivate their love for winter sports. The new generation is now becoming aware of the importance of snowboarding as a sport. This has resulted in multiple companies producing kiddie snowboard kits.
While some kids are ready to ski at the age of 4 or 5, ski resorts and qualified instructors do not begin to teach young children snowboarding lessons until they reach the age of 7. It is also best to equip your young shredders with the right equipment and safety gear they need when hitting the slopes or rails. We start with the snowboard with the right size and fit. Instead of renting or going for leasing, it is more reasonable to own the equipment.
Winter is almost here, so it is high time we reveal the five best snowboards for kids. These products are available on Amazon, so catch them before they sell out!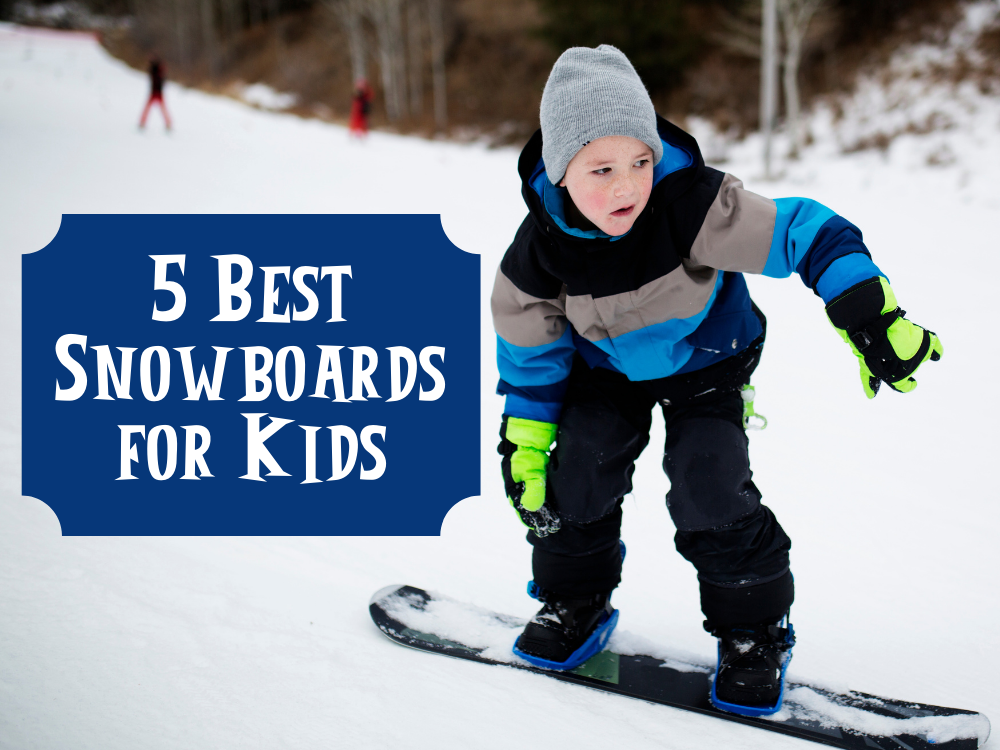 1. Emsco Group – Supra Hero Snowboard
Your kids will love the Emsco Group – Supra Hero Snowboard! This product comes with step-in bindings. Its flat profile makes it easy for beginners to turn and spin smoothly and is suitable for children up to 75 pounds; providing the stability that guarantees the perfect balance for your young snowboarders.
The board is made of solid polyethylene construction. It is very lightweight and is convenient for your kids to use, ensuring long-lasting satisfaction as their skills progress.
The Emsco Group – Supra Hero Snowboard features a fun and cool tie-dye design with colors that pop. This cool board will teach kids basic techniques and tricks to impress their friends with!
2. Burton After School Special Kids Snowboard w/Bindings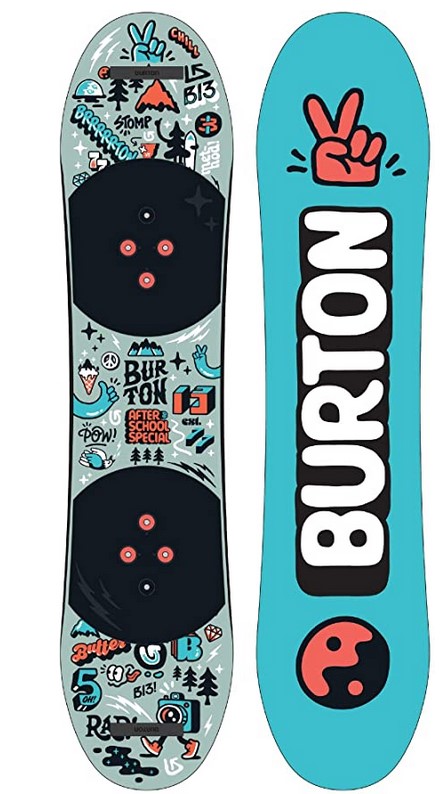 If you are looking for a well-known snowboard brand, then the Burton After School Special Kids Snowboard w/Bindings is the right choice for you.
The board got its name from the impression that children should be outside playing snowboard rather than inside watching cartoons after school. Your boys and girls will surely rock this board made with extremely soft flex for ease in control. Its twin shape allows young shredders to switch between two boards and ride them backward or forwards.
Kids get a catch-free feeling and riding experience with its flat profile from its tip to tail! It is all about getting that good board control and stability.
Also, this snowboard for kids is durable enough to resist chipping and stand the test of time. Its got a cool doodle design that will make your kids want to show off.
Choose among its sizes available in 80cm, 90cm to 100cm.
3. Kids Plastic Starter Snowboard & Bindings

Eager youngsters who want to try snowboarding for the first time may start with the Kids Plastic Starter Snowboard & Bindings. It has plastic construction, so it is light for them and helps them gain board control. It features adjustable bindings, so you will not have to buy them specialized boots. Let your kids pop into their favorite snow boots and ride the board.
The Starter Snowboard is soft, durable, and features no metal edges that may cause injuries to your young ones. Its bright color will make it easy for you to spot your cool young shredder. With this 95cm-training snowboard, youngsters will find it easy to acquire beginner tricks.
The Kids Plastic Started Snowboard & Bindings is recommended for kids age 5-12 years old.
If you are headed to the bunny slopes, this is a great beginner board!
4. Winter's Edge Snow Much Fun Kids Plastic Snowboard
The Winter's Edge Snow Much Fun Kids Plastic Snowboard features the traditional snowboard shape with adjustable bindings. This set is ideal for beginner snowboarders age 9 and up. The board is 43″ long and weighs less than five pounds.
Now, this sweet ride is designed for backyard fun… not for professional or resort ski slopes.
Your kid can have "SNOW" much fun in the backyard with this one! Check it out!
5. Sledsterz The Original Kids' Snowboard
When you want your young shredder to succeed, give him/her the Sledsterz The Original Kids' Snowboard by Geospace. It was designed to provide the needed stability for catch-free riding experience. Kids who love fast progression will find this snowboard a good match for them.
Sledsterz The Original Kids' Snowboard is constructed with solid polymer for longevity and cold weather. Youngsters will find this convenient to use since they will not have to put on special boots or bindings.
Your little gals and guys age 6-12 years old can choose from green, blue, and red colors.
They will feel accomplished to ride on a snowboard with style and feel in control of their performance.
Related Links: