There was an average of 79 million international arrivals to the United States in 2019. Travelers from abroad coming in for leisure activities usually go shopping, fine dining, sightseeing, visiting parks and monuments, and, most importantly, visiting amusement and theme parks.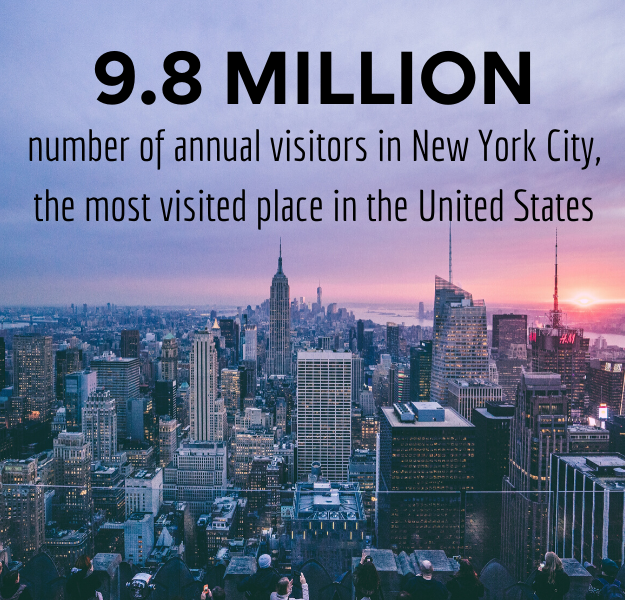 While traveling out of the country sounds like a fun adventure for your entire family, having your kids tag along has its downsides. Parents usually deal not only with the additional costs of travel, but also their kids' behavioral problems.
Ending up in unwelcoming or unpleasant places or hotels isn't uncommon either. No parent would want to expose their kids to the inconvenience and anxiety caused by these situations!
It is for these reasons that four out of ten American families are likely to take their trips within the country, with New York being the most visited place, welcoming about 9.8 million people annually—kids included.
Do children who travel more frequently tend to become well-rounded individuals? Roughly 74% of teachers think so, according to a survey of 1,500 of them. They believe that traveling creates a positive impact on a child's personal development.
Similarly, 56% of them believe exploring places is a unique way of educating kids. Americans who take trips regularly are also generally happier and healthier, according to research.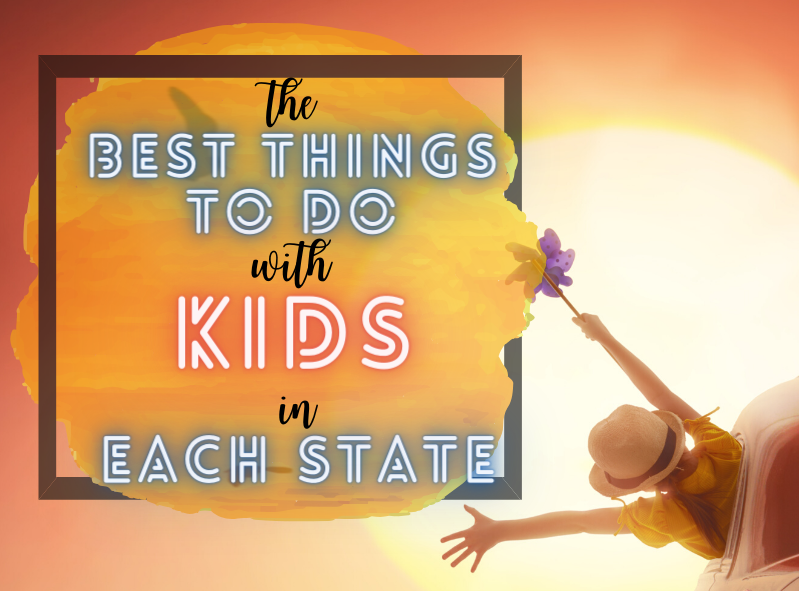 Are you planning your next family getaway across the United States? Here are some of the exceptional places to be and the best activities to do to create meaningful memories with your children.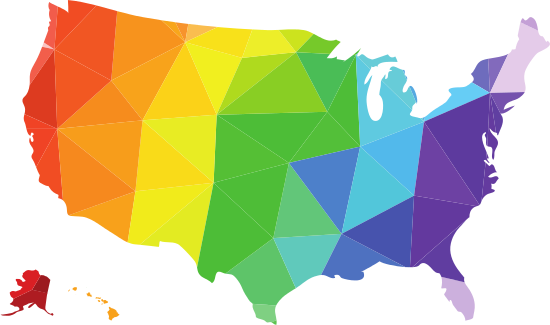 Alabama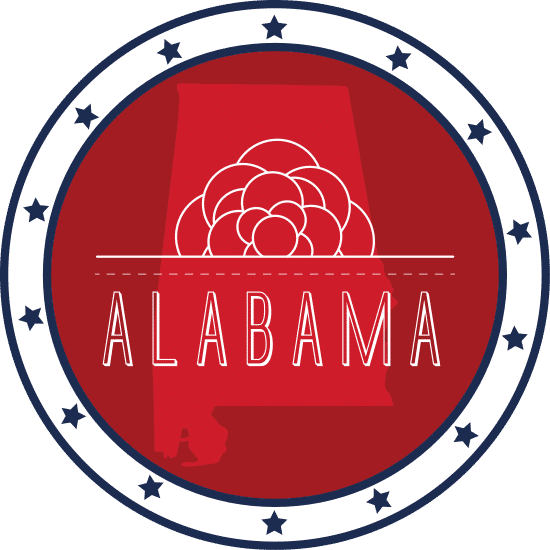 Alaska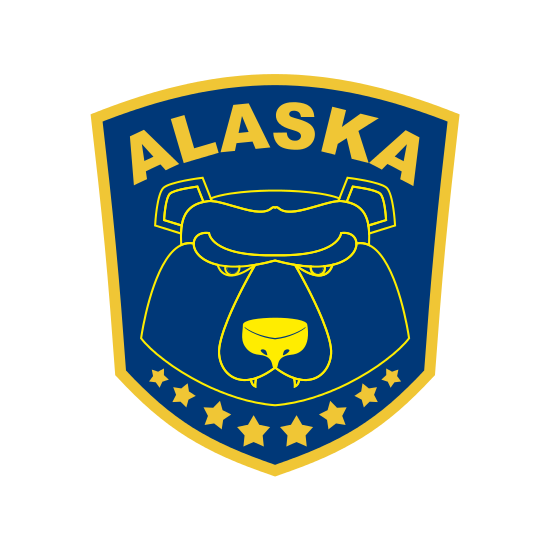 Arizona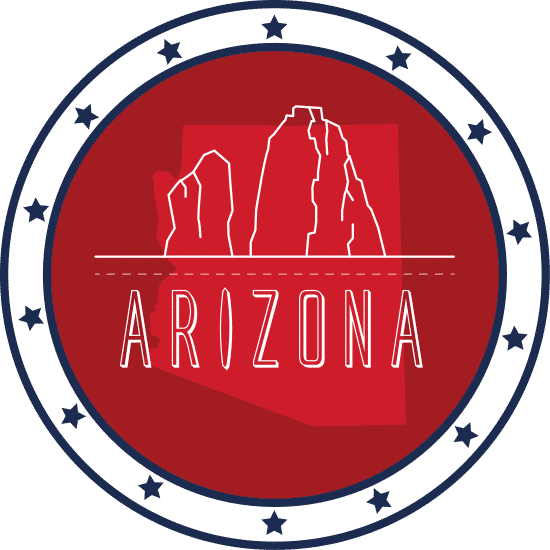 Arkansas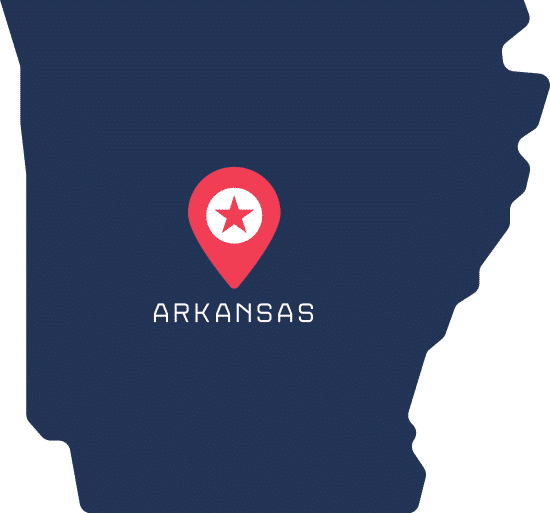 California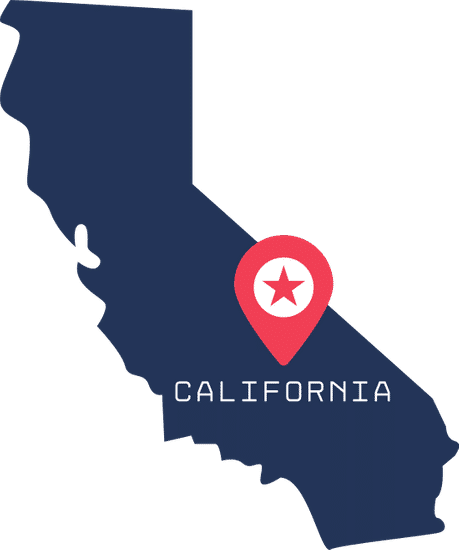 Colorado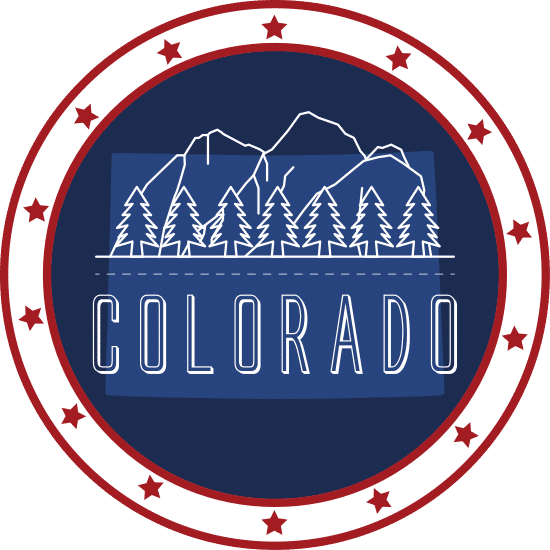 Connecticut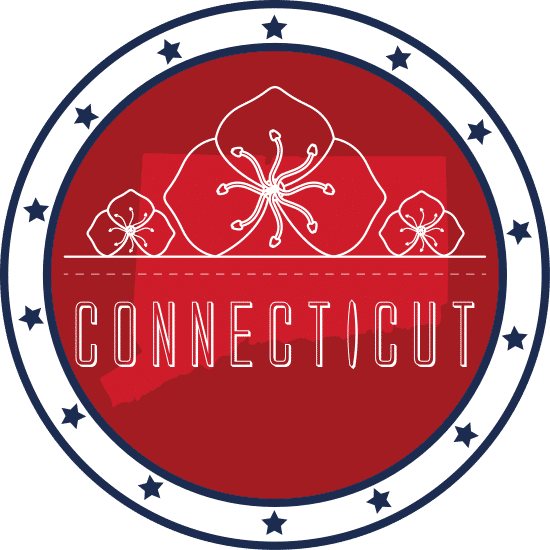 Delaware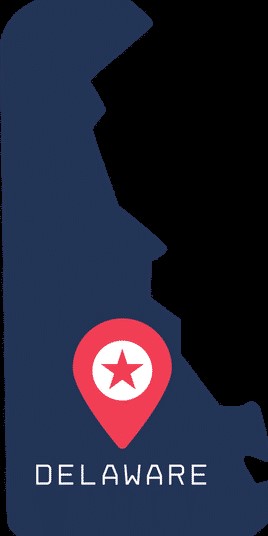 Florida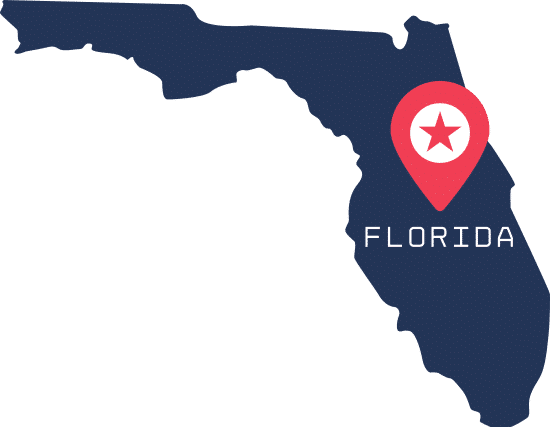 Georgia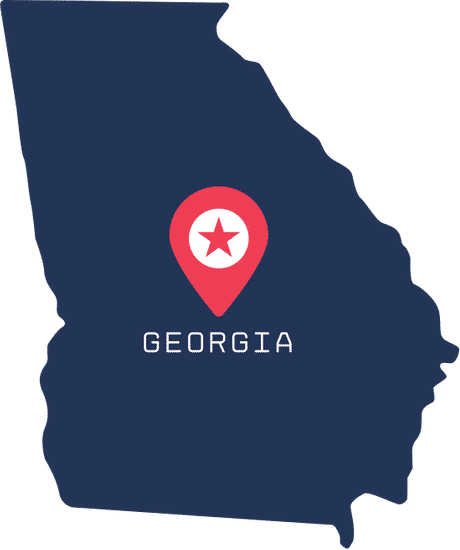 Hawaii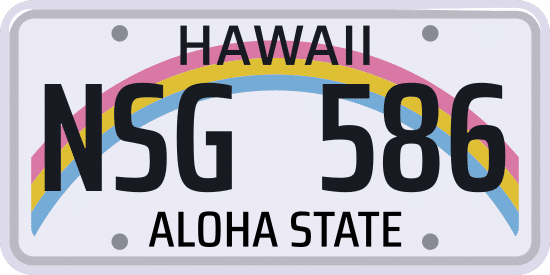 Idaho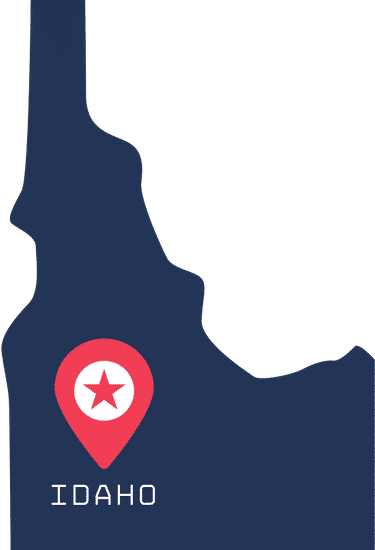 Illinois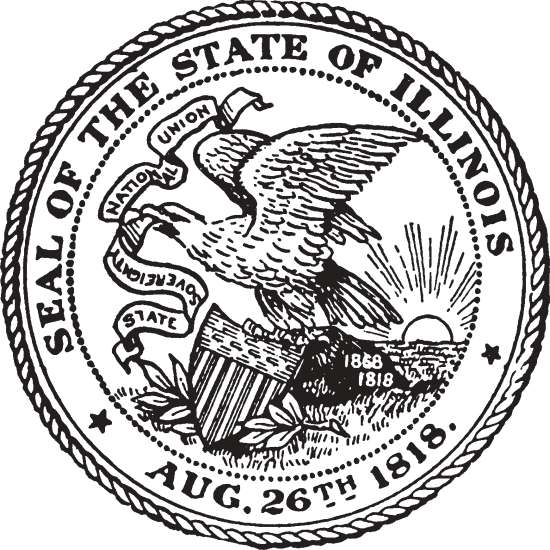 Indiana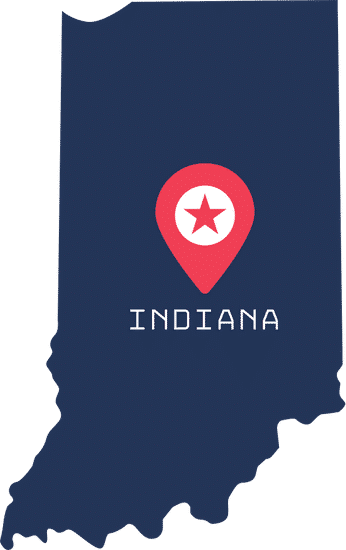 Iowa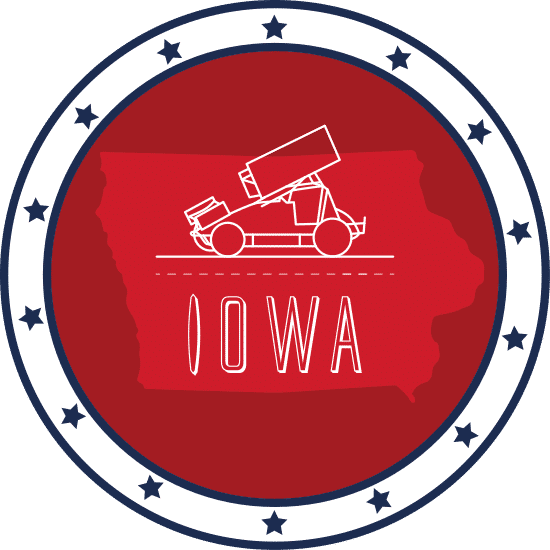 Kansas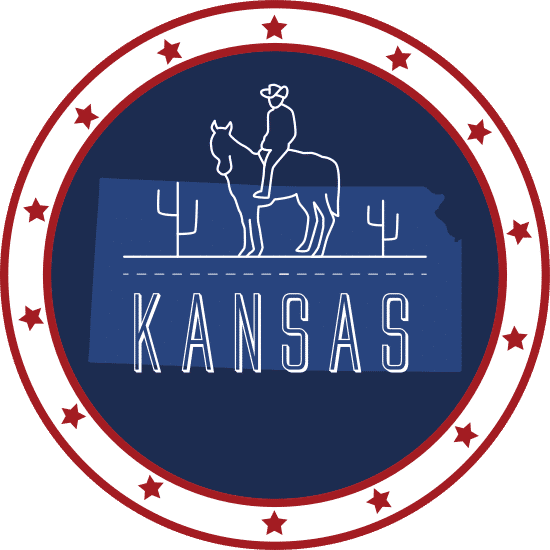 Kentucky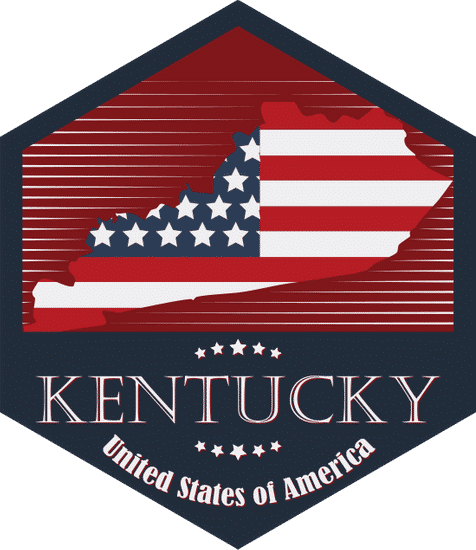 Louisiana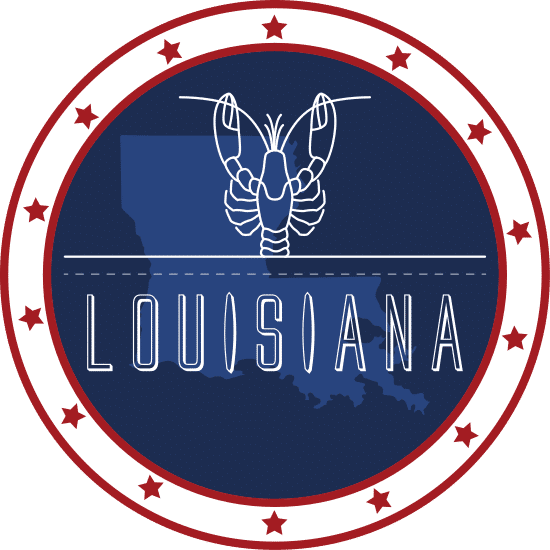 Maine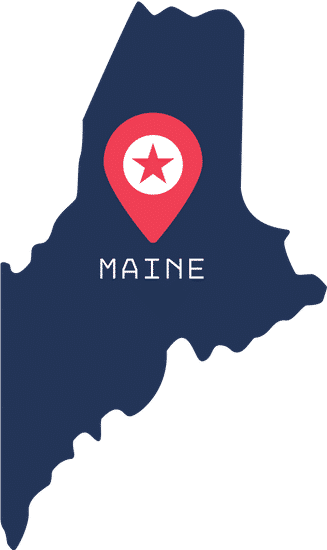 Maryland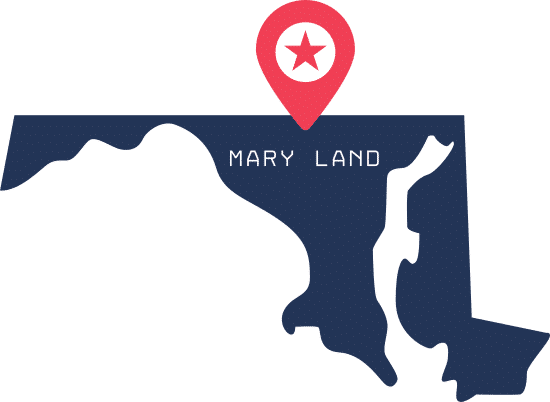 Massachusetts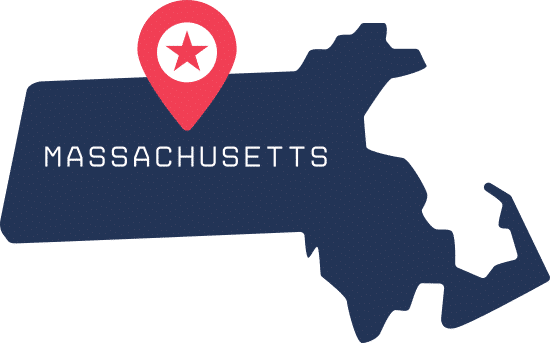 Michigan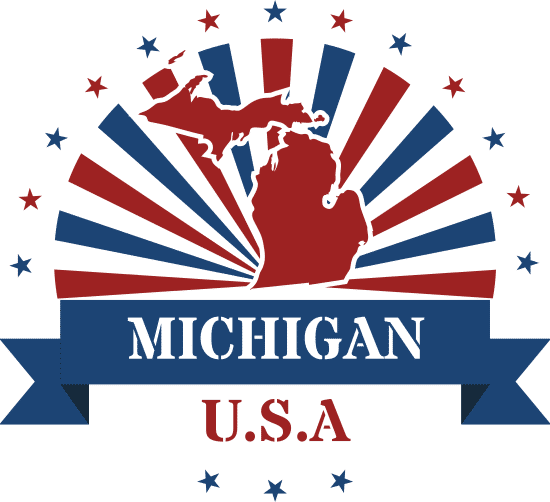 Minnesota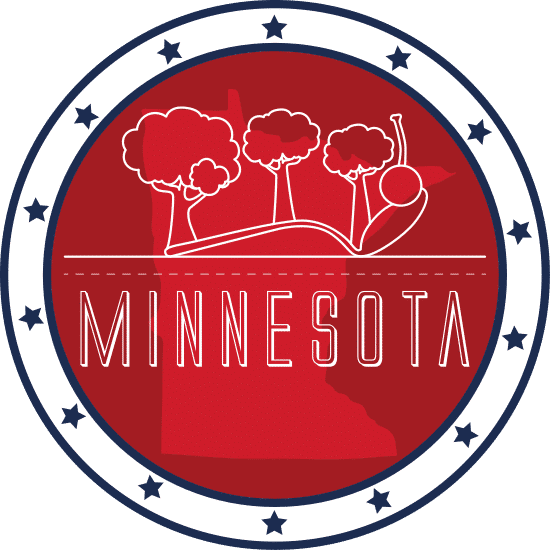 Mississippi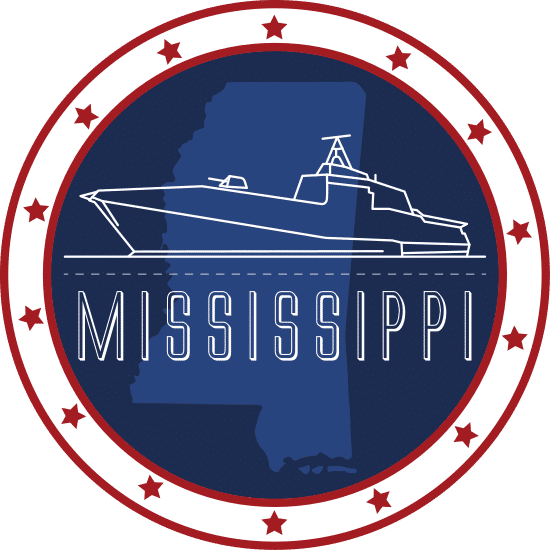 Missouri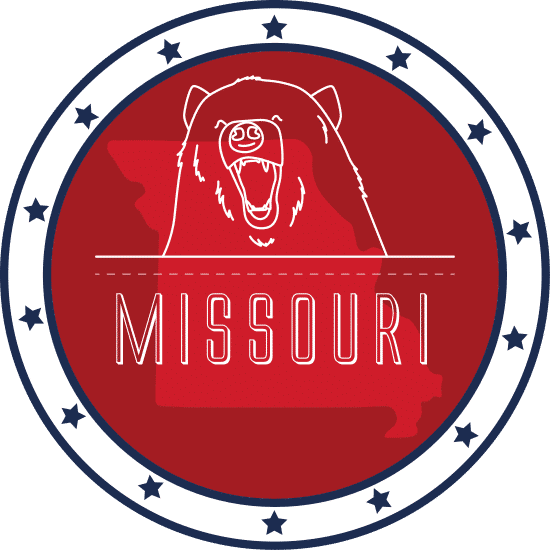 Montana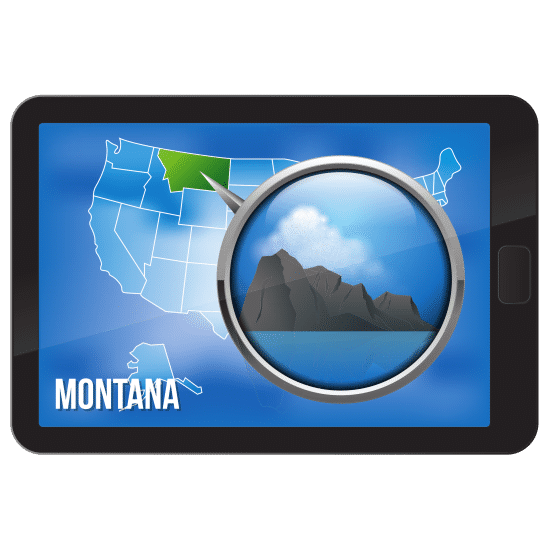 Nebraska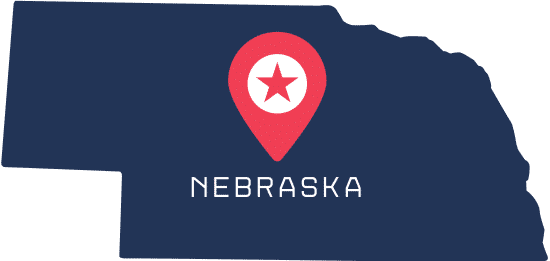 Nevada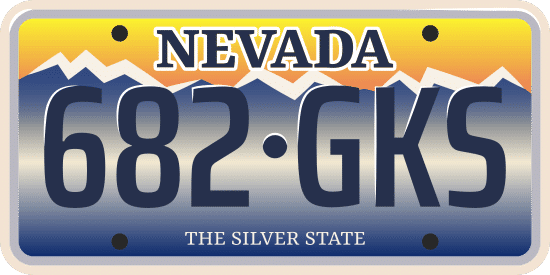 New Hampshire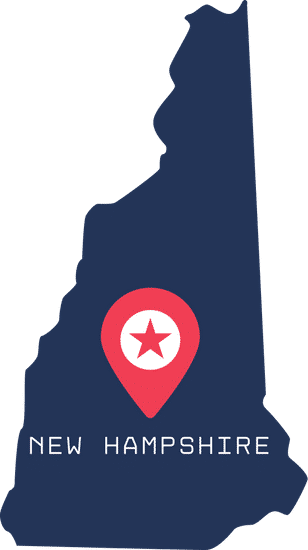 New Jersey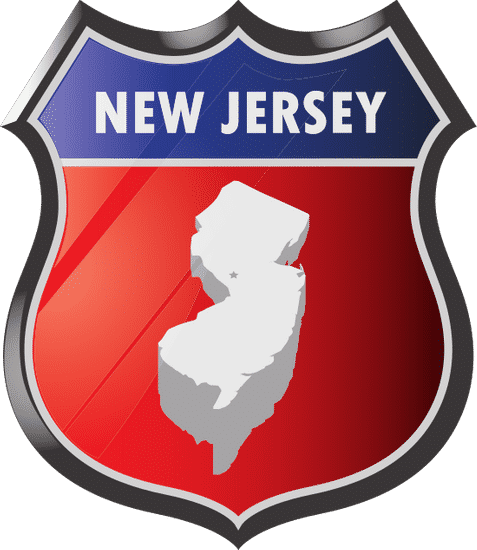 New Mexico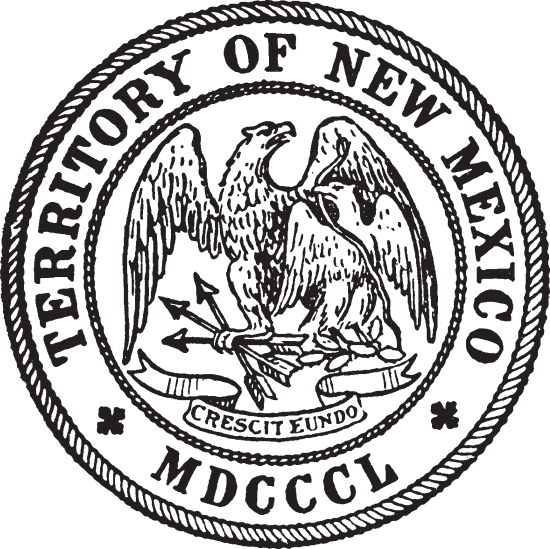 New York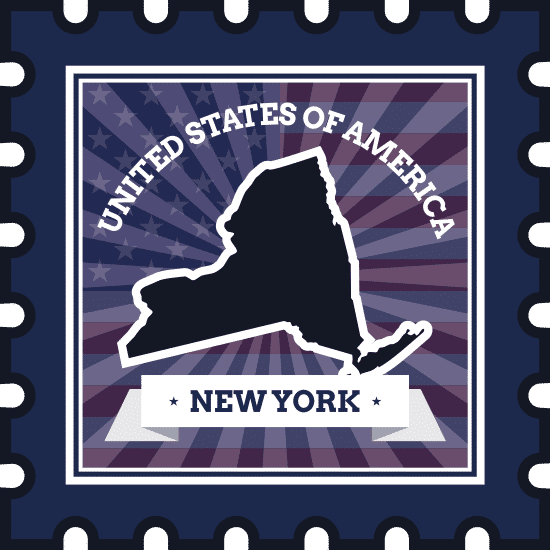 North Carolina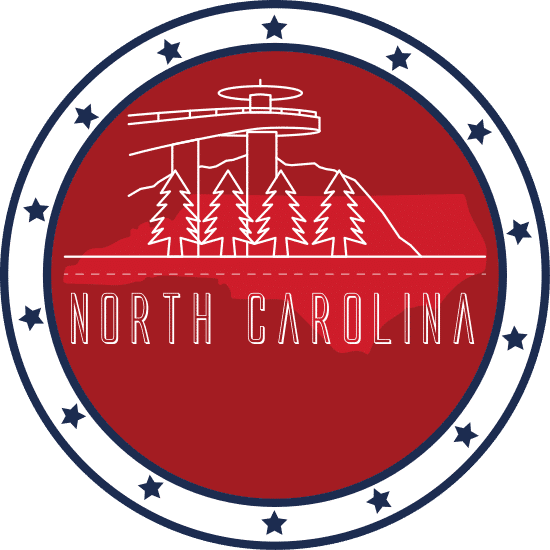 North Dakota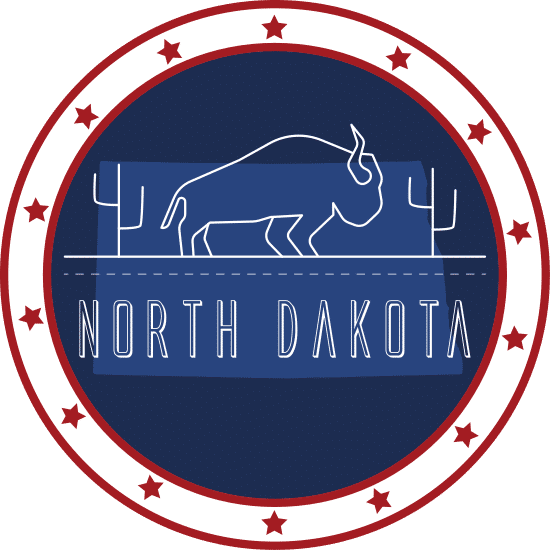 Ohio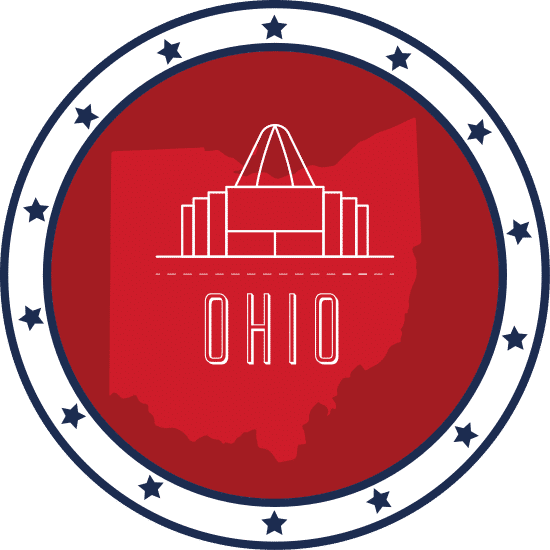 Oklahoma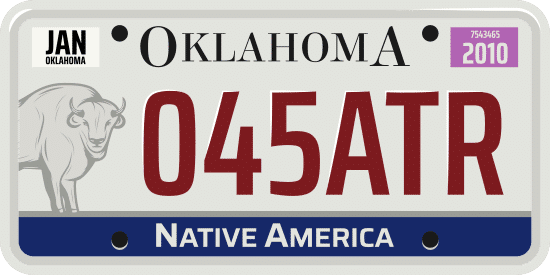 Oregon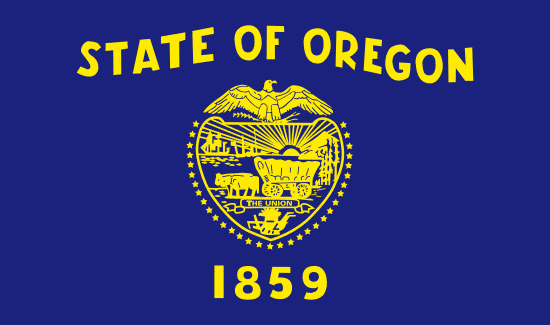 Pennsylvania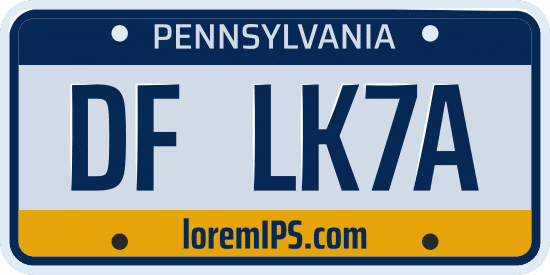 Rhode Island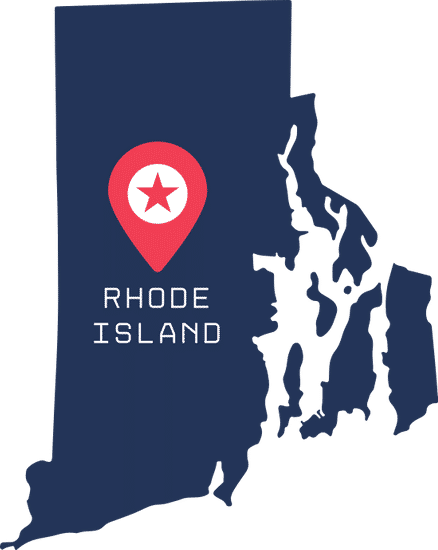 South Carolina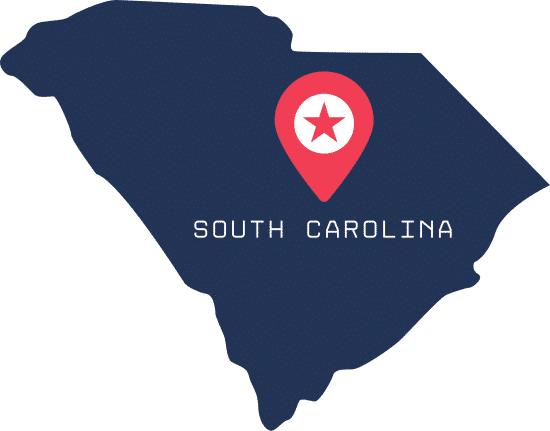 South Dakota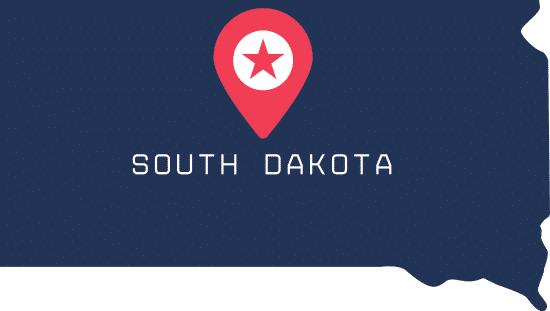 Tennessee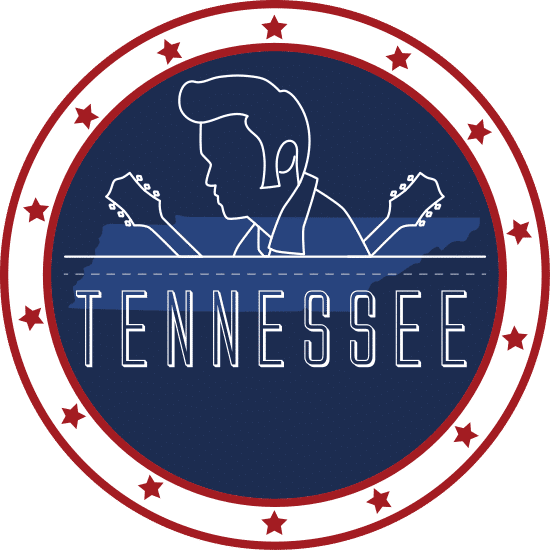 Texas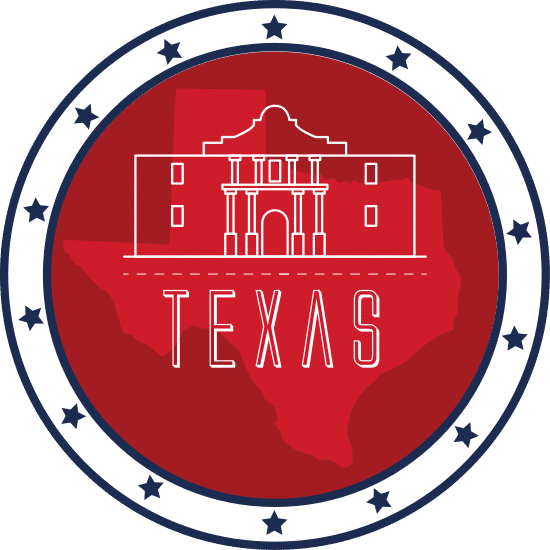 Utah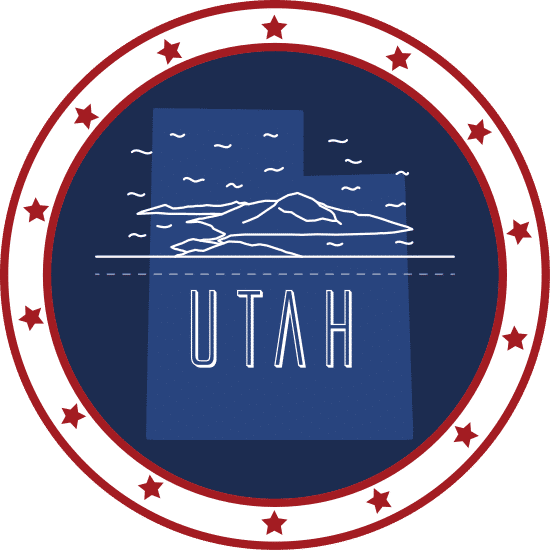 Vermont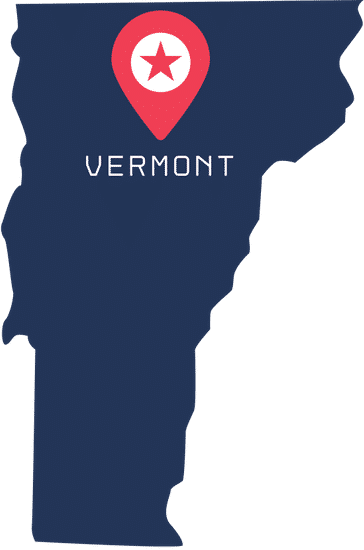 Virginia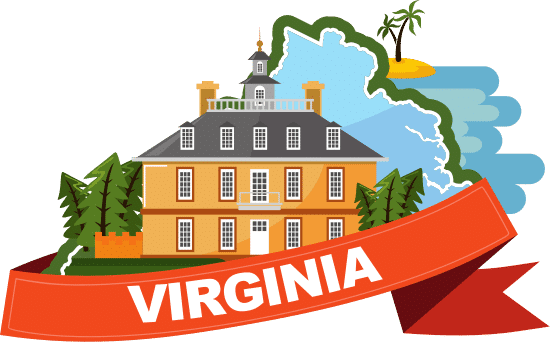 Washington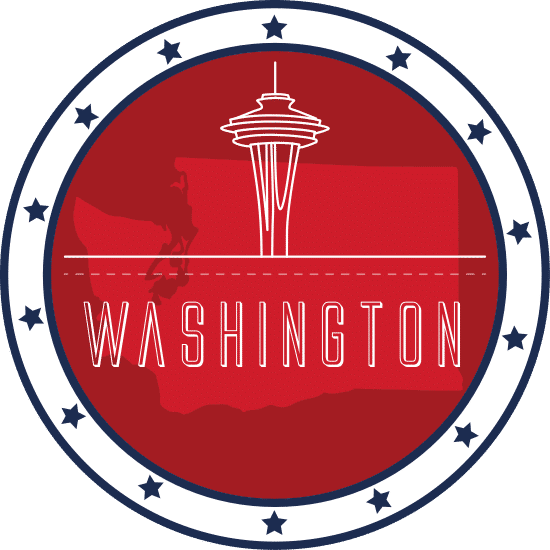 West Virginia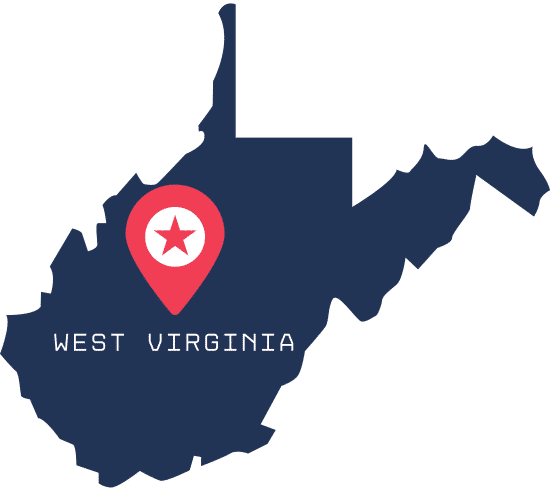 Wisconsin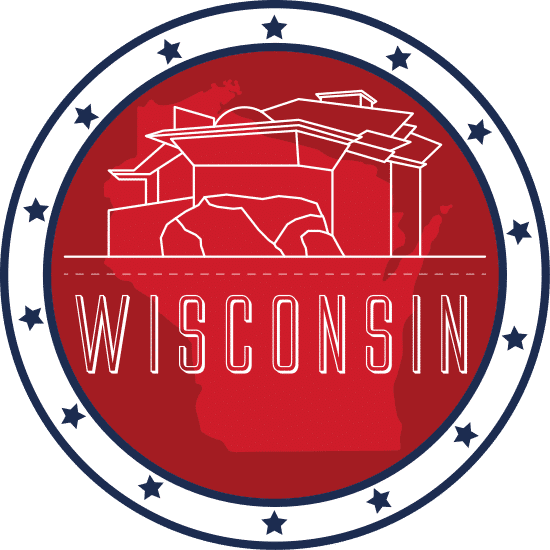 Wyoming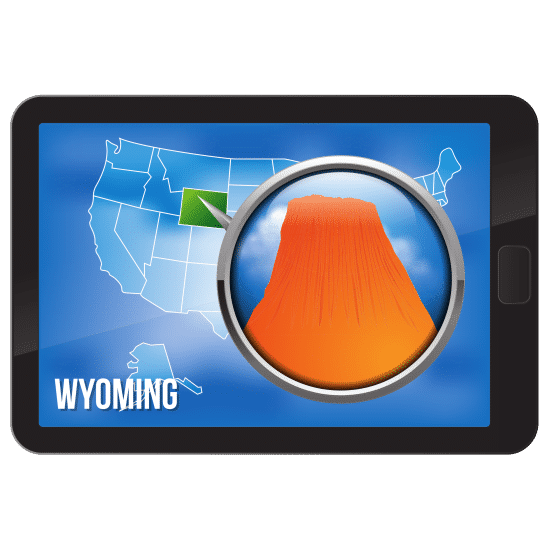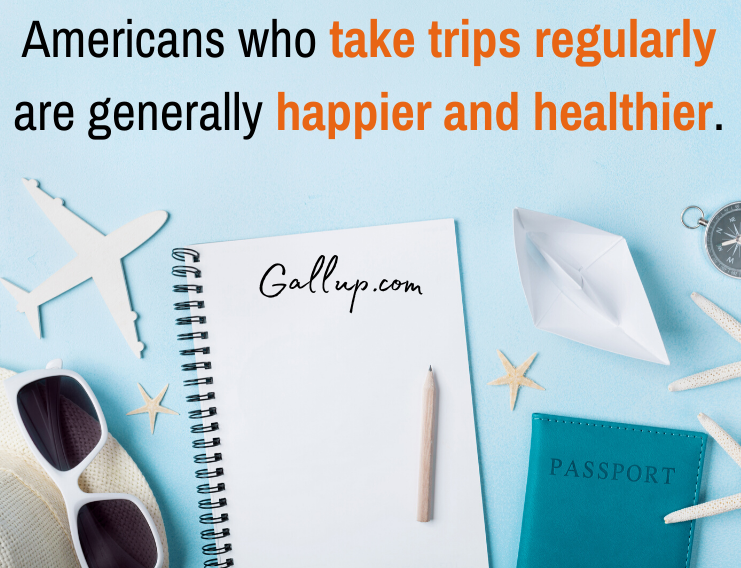 ---
related travel "stuff"