Welcome to BestKidStuff.com!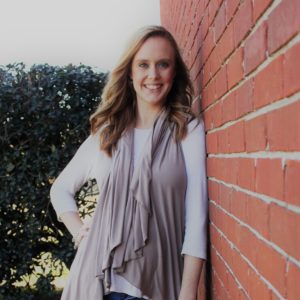 I know you are busy, I know you are tired. Having a couple of youngsters of my own, I know, firsthand, how difficult AND rewarding it can be to raise children, own a business, maintain a happy "better half", and keep a home in, well, decent shape. The demands can be overwhelming and who doesn't need a little help from time to time?
My team, here at BestKidStuff.com, and I have put together this website to lessen the stress, if you will. We cover everything from gift ideas for kids of every age to parenting advice to gadgets that makes life just a wee bit easier. Peruse all you'd like or hit up our handy search box for something in particular that you might need.
Blessings to all,
Chief Editor, Britt Lynn
---
SPECIAL "BACK TO SCHOOL" SECTION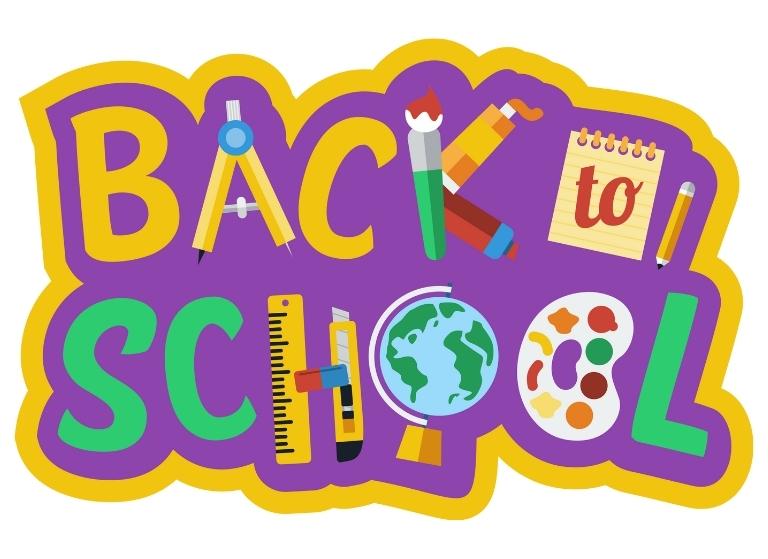 Toys for All Ages
Baby and Toddler Stuff
Education Stuff
Games, Activities and Travel Stuff